We belong in community.
You want to be connected to people who know you - who know your struggles, who know your victories. Community groups are the perfect place to get connected.
Our next round of community groups are scheduled to begin on Sunday, August 25th at 6:30 PM. Sign up now to reserve your space, and we will be in touch with all the details you need to know!
What to Expect:
Community Groups are gatherings of 10 to 18 adults that meet in homes close to Praise. Each group has a host who opens their home for a group and a leader who helps guide discussion.
At any given group, you can expect to:
Discuss the morning's sermon,
Share praise reports and prayer requests, and
Connect to new friends through conversation.
Kids activities are available at Praise for all ages during group time.
Check out a sample of the discussion questions below: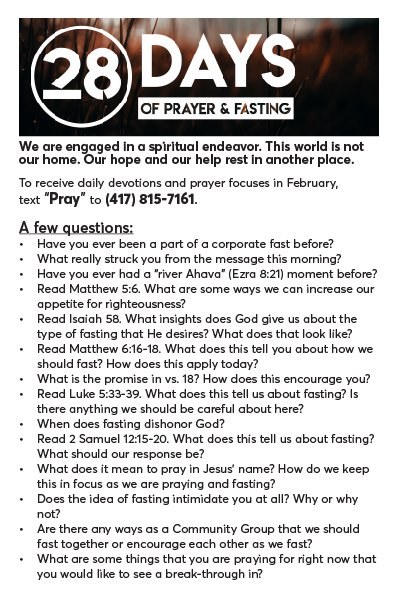 Questions?
Contact us at groups@praiseassembly.org with any questions you have. We would love to get you plugged into a group.