Strong is a free conference to help muscle-up the bonds of marriage and family around us. Experience the power of a Christ-centered community.
October 18 & 19 at Praise Assembly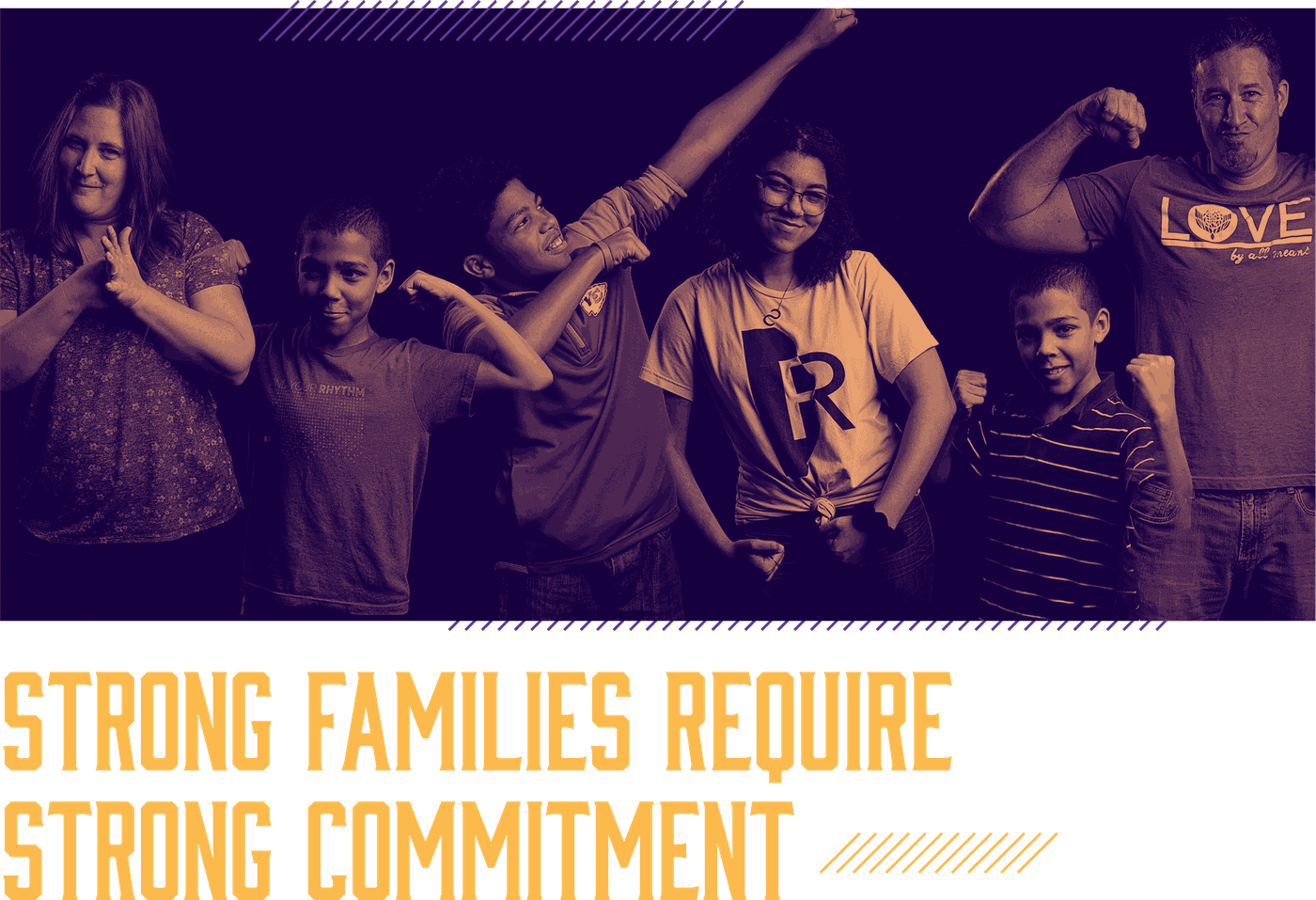 On Friday, October 18, the conference kicks off with a Comedy Date Night with author and comedian, Ted Cunningham. On Saturday, the conference continues with three power-packed sessions on life, marriage, and communication.
We're bringing a whole new meaning to family fitness at Praise. Like any good trainer, life is going to test you and those you love. Throw on your spiritual spandex and join us for the Strong Conference. We're going to beef up on scriptural wisdom to help you strengthen those familial bonds.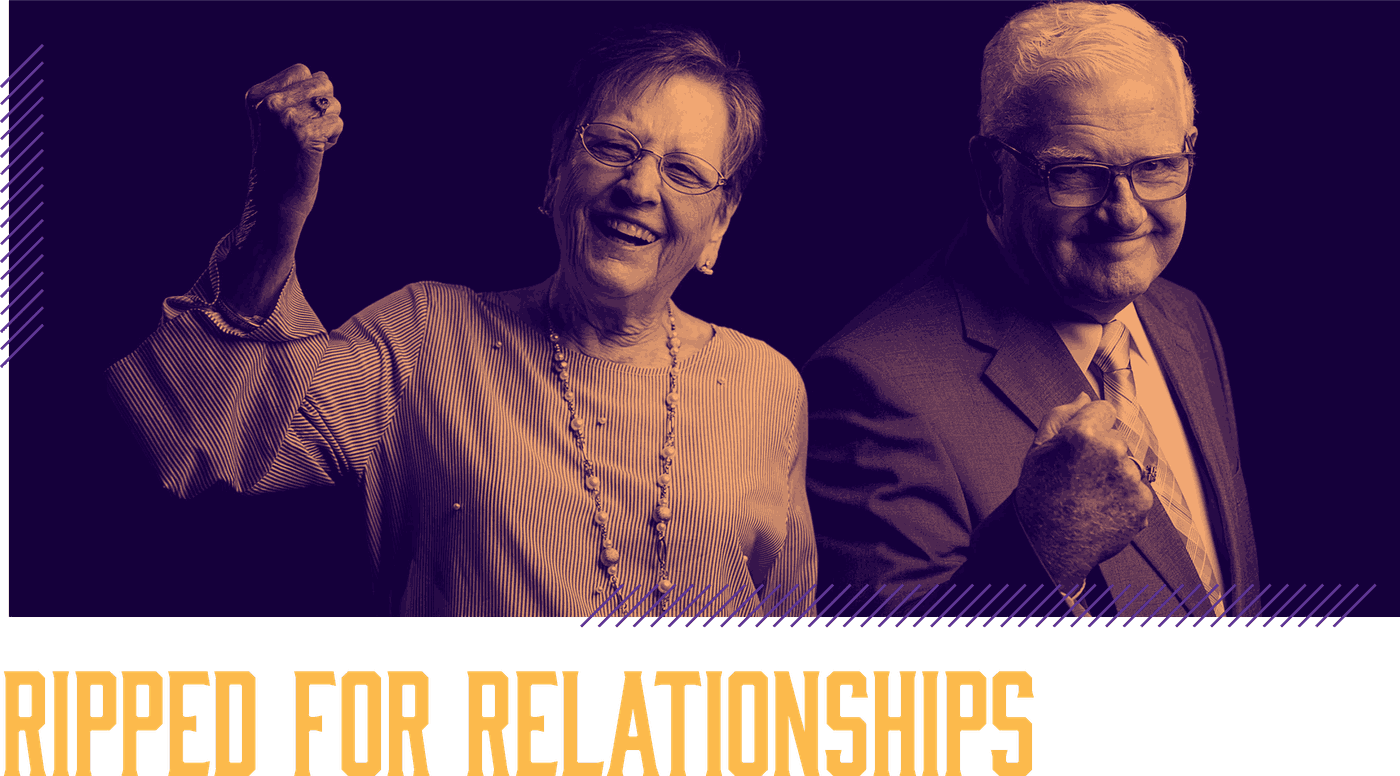 why should I attend?
You want more for your marriage.
You want to 'pay forward' encouragement and support to young marriages.
You want to improve your communication with the relationships in your life.
You want to stop feeling isolated and find support for your marriage/family.
I'm ready, what's next?
Save the date on your calendar. October 18-19.
Register for the conference using the button below.
Attend two days packed with a great speaker and your Praise friends.
Muscle-up the bonds of your marriage and family.
When it comes to strengthening your family, there's no magic protein shake, fad diet, or miracle workout. Building bonds with those you love takes work. If you want to learn how to enjoy marriage, improve communication, and unlock domestic bliss...attend the Strong conference.
Details
The conference is free—no cost to attend.
Friday night is date night! Ted Cunningham's Comedy Date Night begins at 6:30 PM.
Saturday includes three power-packed sessions from 8:30 AM to 2:00 PM.
T-shirts available for purchase at the conference.
What about the kids?
Fun and safe childcare for kids ages 0 to 5. Free of charge, all weekend long.
Elementary-aged kids begin the weekend with a high-energy kick-off party on Friday night. 

On Saturday, they'll learn how to let God be their personal trainer for powerful relationships at their very own kids' conference.
Ages 12 and up are invited to join the main conference.