April Events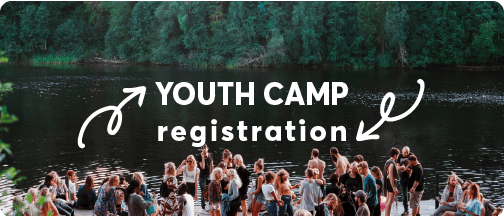 Registration Open Now!
Camp is a chance to get away from all the noise of life so that we can better see and hear God. Spots are limited to just 40 campers, so sign up soon!
Camp is June 10th thru June 14th for students going into grades 6th thru 12th.
Questions? Contact Pastor Nathan at nmortenson@praiseassembly.org. Otherwise, get registered by clicking the button below: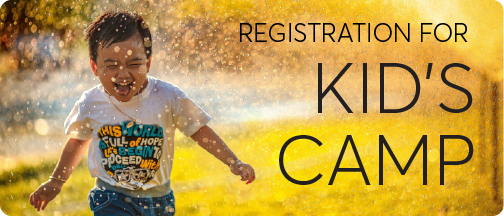 Registration Open Now!
Summer is almost here and that means it is time to register for Kid's Camp!
Kid's camp is July 22nd thru July 26th for kids ages 8 thru 12.
Questions? Contact Pastor Caleb at cbunch@praiseassembly.org. If you are ready to register, click the button below to download and print the camper application pdf. Return the completed form to Pastor Caleb no later than June 1st.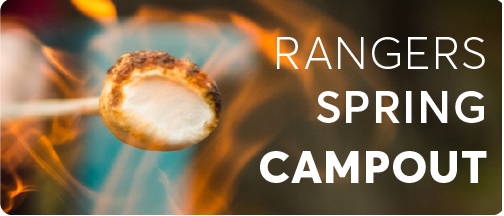 Friday & Saturday | April 26th & 27th
Rangers and their dads are invited to the Rangers Spring Campout. For more details, contact your child's Ranger commander.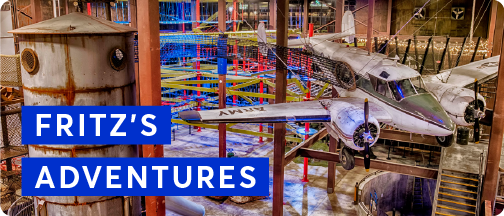 Saturday | April 27th | 9:00 AM
Praise Youth are headed to Branson for a day at Fritz's Adventures. For more information contact Pastor Nathan at nmortenson@praiseassembly.org.
May Events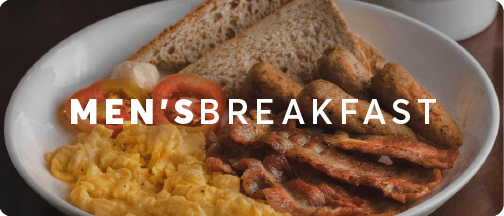 Saturday | May 4th | 8:00 AM
Men of all ages are invited for a hot breakfast, a short devotional, and a time of fellowship the first Saturday of May in the North Hall.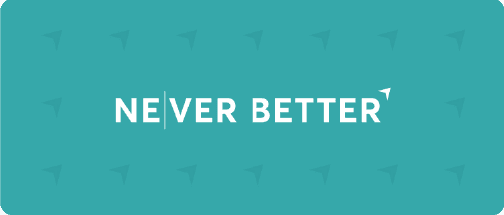 Sunday | May 5th | 10:00 AM
We owe a continuing debt of love, and it's one we plan to pay in full. The first Sunday of each month we are joining together to help pay off the remaining mortgage on the building, in order that we might be better equipped to serve the schools, neighborhoods, families, and people of northeast Springfield.
Pray how the Lord would guide you to participate!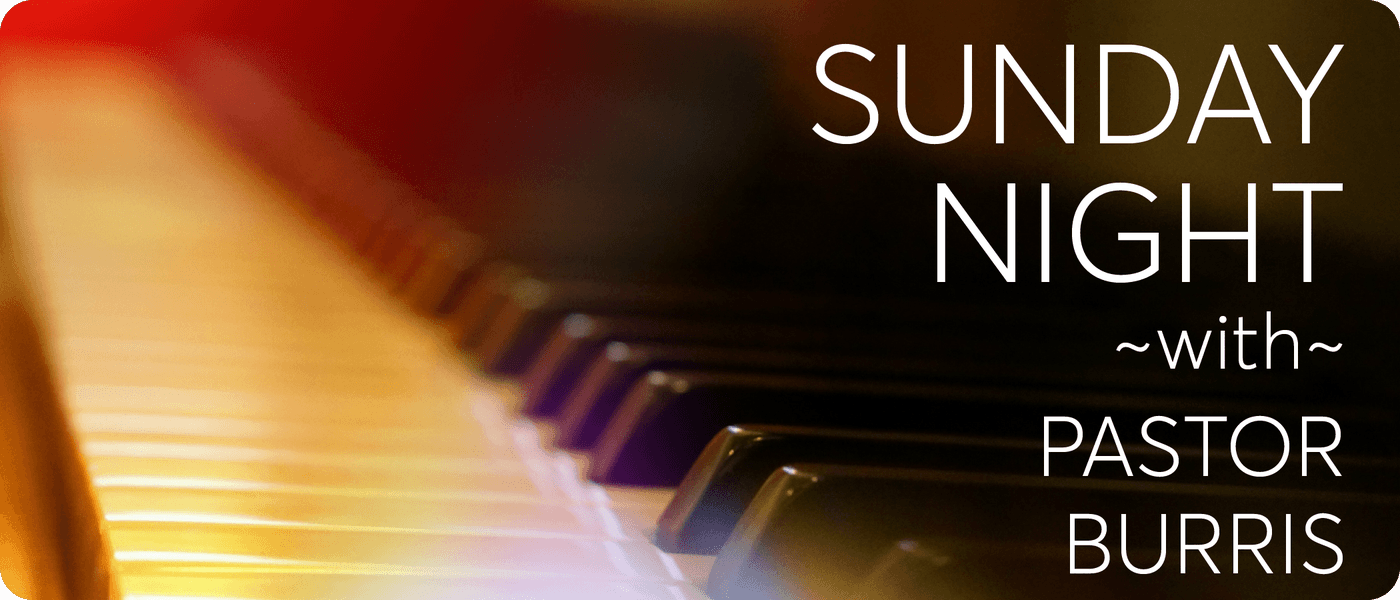 Sunday | May 5th | 6:30 PM
The first Sunday of each month, you are invited to an evening of worship and the pulpit ministry of Pastor Billy Burris.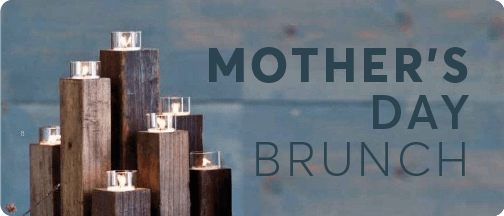 Saturday | May 11th | 10:00 AM
We are celebrating Mother's Day with a brunch!
Moms of all ages are invited to bring their daughters (& sons) to a free brunch to celebrate Mother's Day. Or, if you prefer, enjoy a kid-free morning to yourself with friends!
Registration closes on May 1st or when space is full. Sign up below!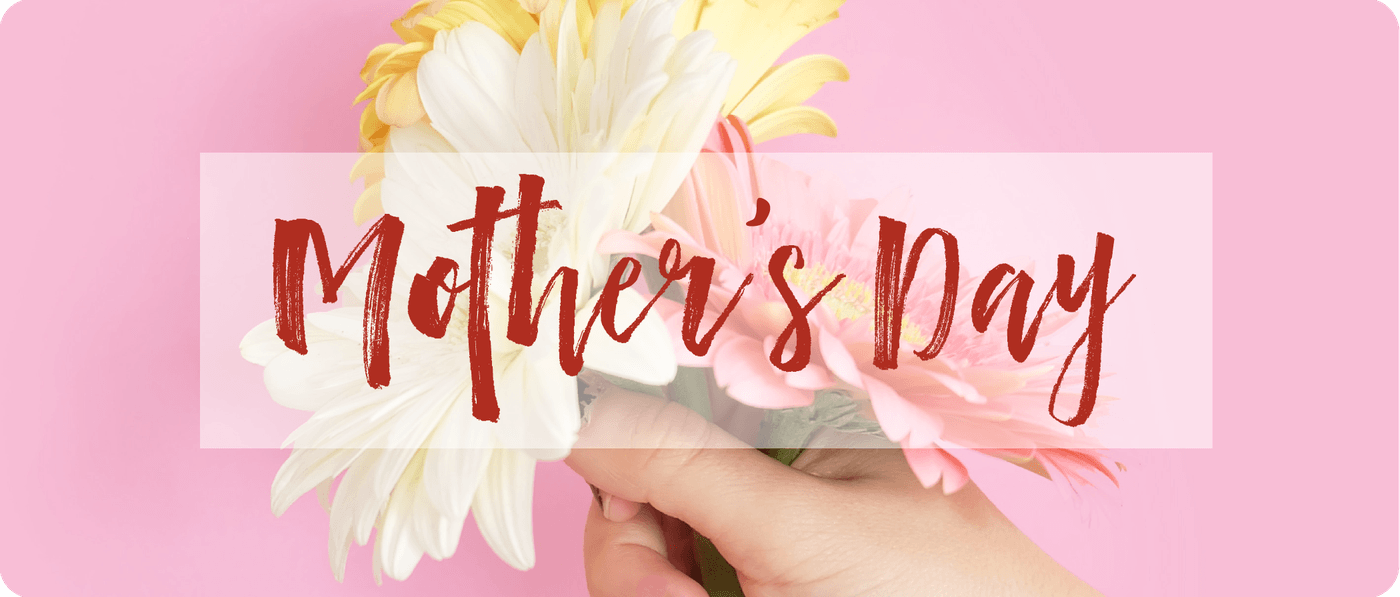 Sunday | May 12th | 6:30 PM
Happy Mother's Day! There are no evening activities to allow family time to celebrate together.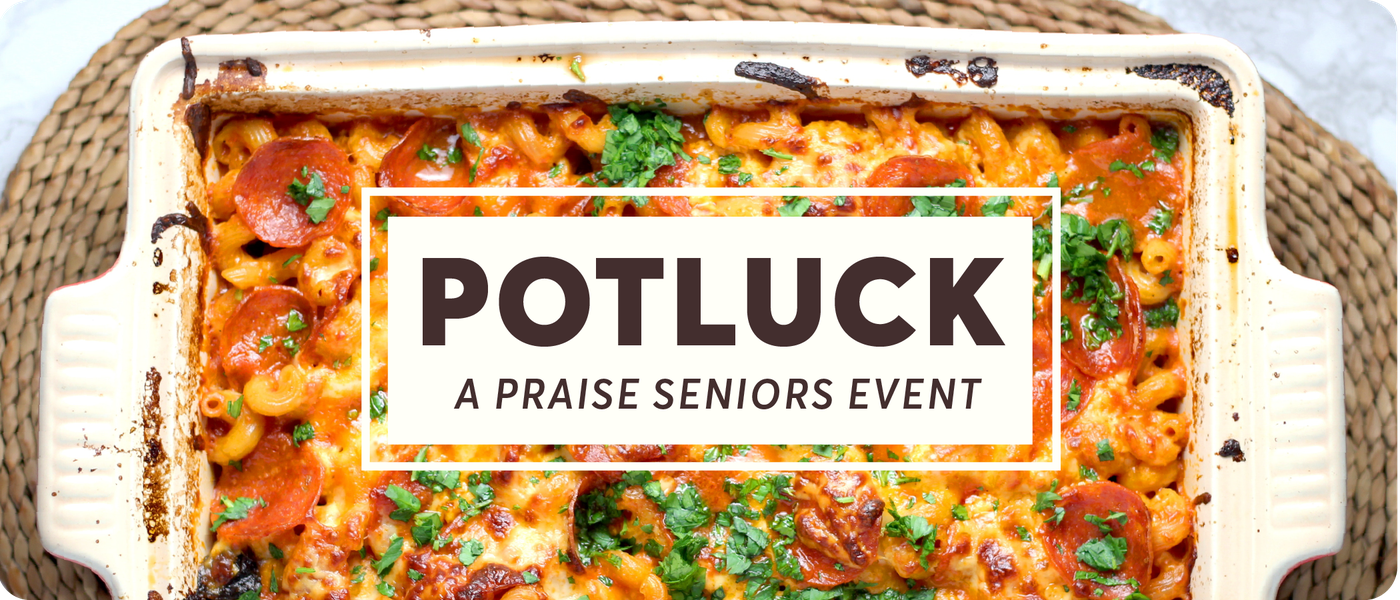 Tuesday | May 14th | 6:30PM
The Praise Seniors are hosting a potluck dinner. Seniors are invited to bring a dish and enjoy a word from missionaries Paul and Jocelyn Gracza.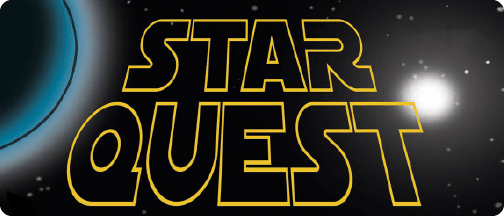 Sunday | May 19th | 6:30PM
In a galaxy far away, and in a future not too distant, the crew of spaceship J-316 is on a mission: trekking through the galaxy, bringing the Word of God to people everywhere! The Bible is stored digitally on the Intergalactic Bible Database, allowing all people access to God's Word. But there is a radical plot underway by a misguided, power-hungry ruler who is steadily erasing scriptures from the database.
Join us as the Praise Kids Choir presents a space-age, scripture memory musical and save the day!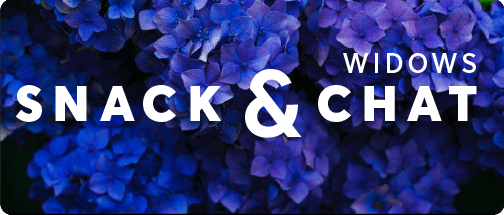 Tuesday | May 21st | 1:00 PM
Every month we get together to chat, snack, and share a devotional time. Meet other widows for a relaxed, fun-filled time.
For more information, contact Brenda Conner at (417) 224-3123.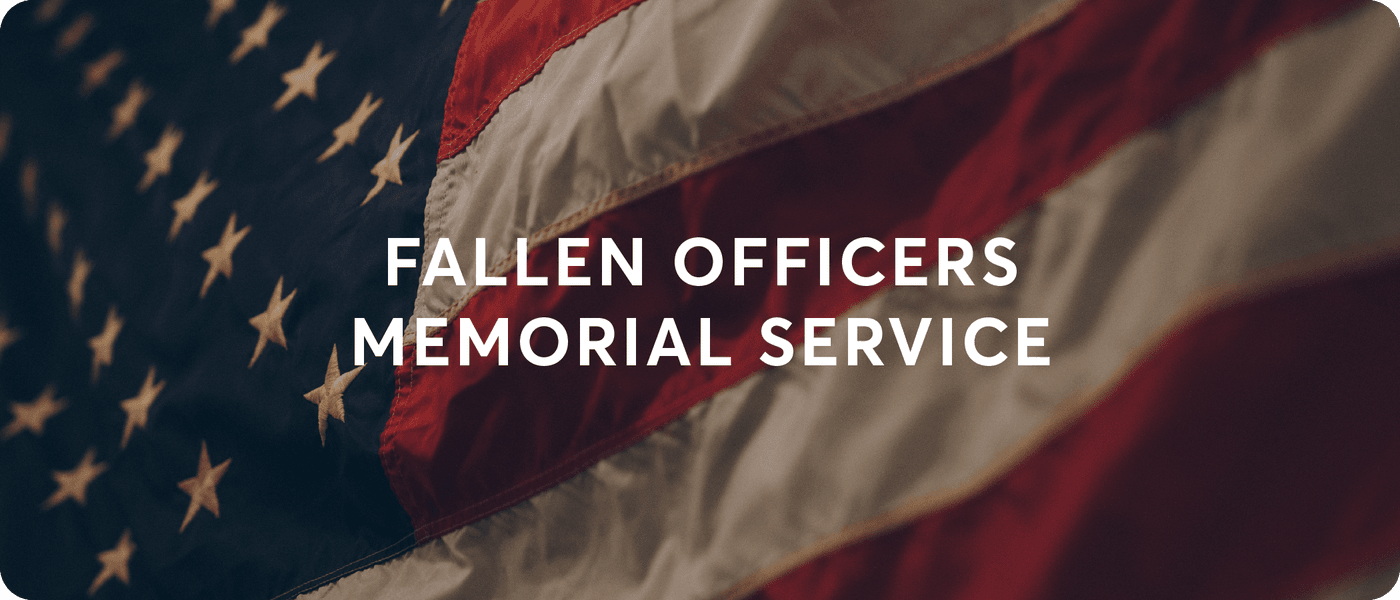 Thursday | May 23rd | 10:30 AM
The Springfield Police Chaplain's Association's annual service to recognize and honor all officers who have died in the line of duty. The service will take place in the Praise Assembly auditorium 10:30 AM and is open to the public. Deputy Aaron Roberts will be recognized.