August Events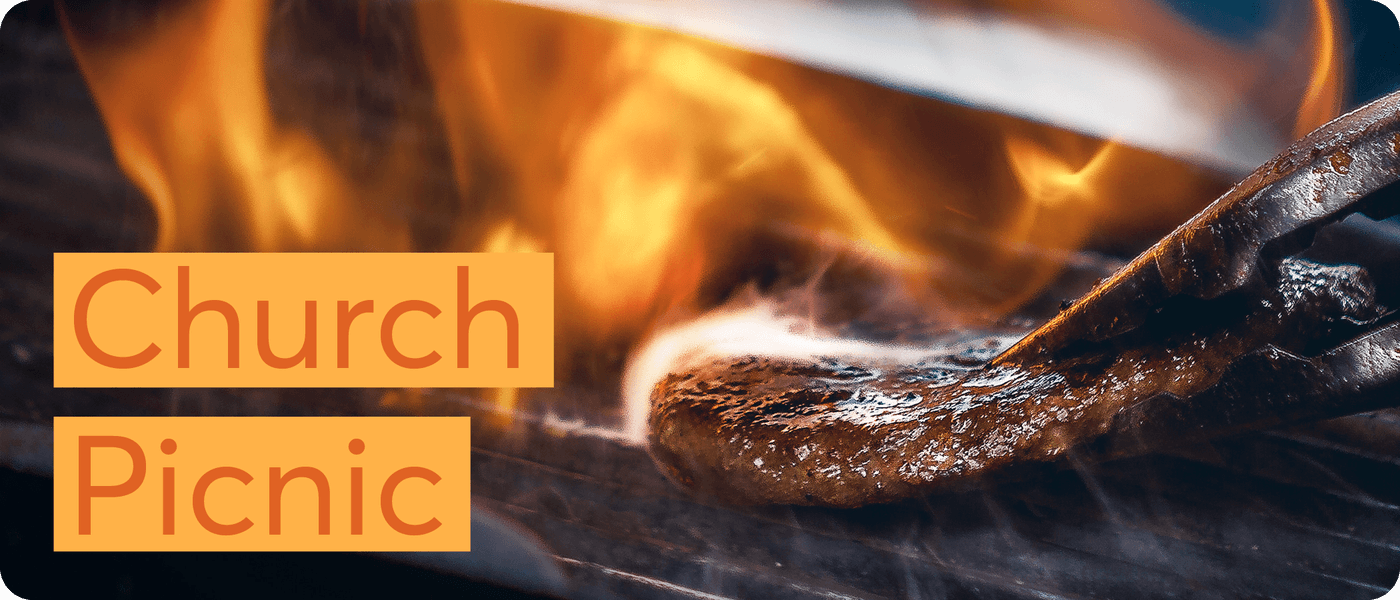 Sunday | August 18th | 6:30 PM
Join us for a church picnic on the north lawn. Each family is invited to bring a side dish and a dessert to share. We'll provide the main dish (hamburgers & hotdogs), paper goods, and water bottles.
Come out for a relaxed time of food and fun. Everyone welcome!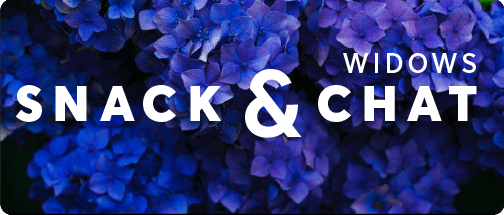 Tuesday | August 20th | 1:00 PM
Every month we get together to chat, snack, and share a devotional time. Meet other widows for a relaxed, fun-filled time. Single women of all all types are invited to join us!
For more information, contact Brenda Conner at (417) 224-3123.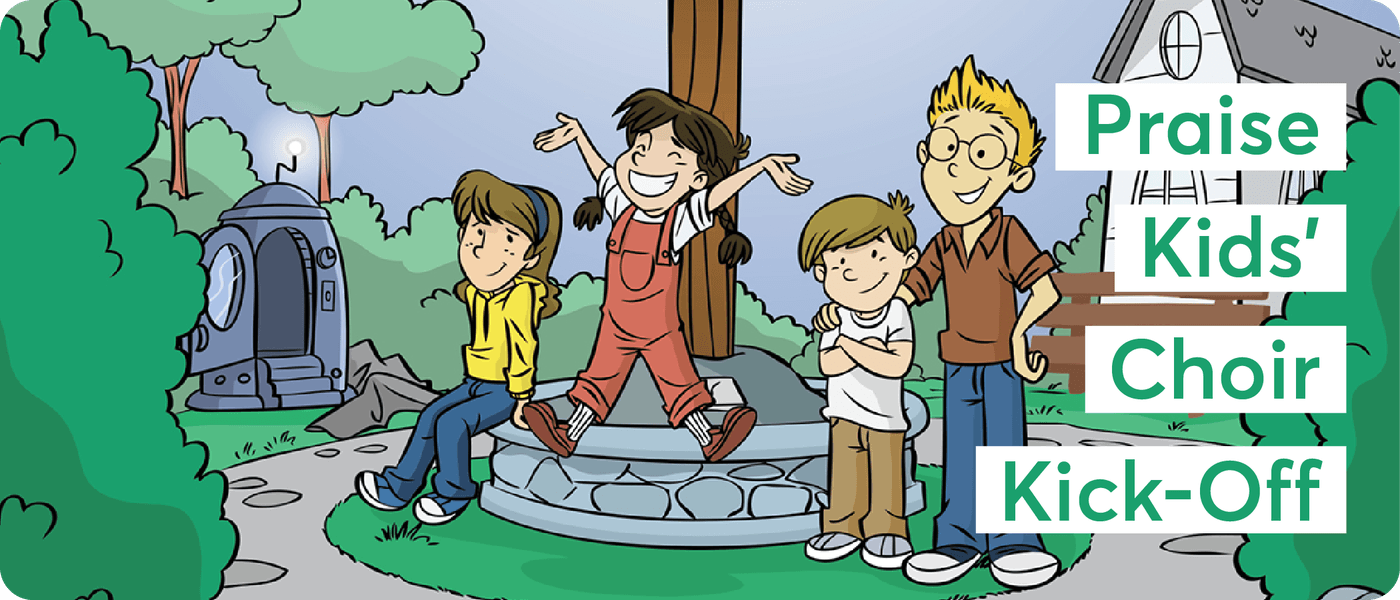 Sunday | August 25th | 5:00 PM
Praise Kids' Choir is back for our fall musical! The 2019 Fall Musical is "Back to the Cross," a time-traveling adventure all leading to a point of discovery about the importance of the Cross and the message of the Gospel. All kids in grades kindergarten through 5th grade are invited to participate with the performance for this musical is scheduled on Sunday evening, November 17th.
Choir meets each Sunday evening from 5:00 PM to 6:15 PM, with small group following, and you can check your elementary-aged kids in by entering at the east entrance near the nursery.
For questions, please contact Lynette Farrand at lfarrand@praiseassembly.org. We can't wait to see you there!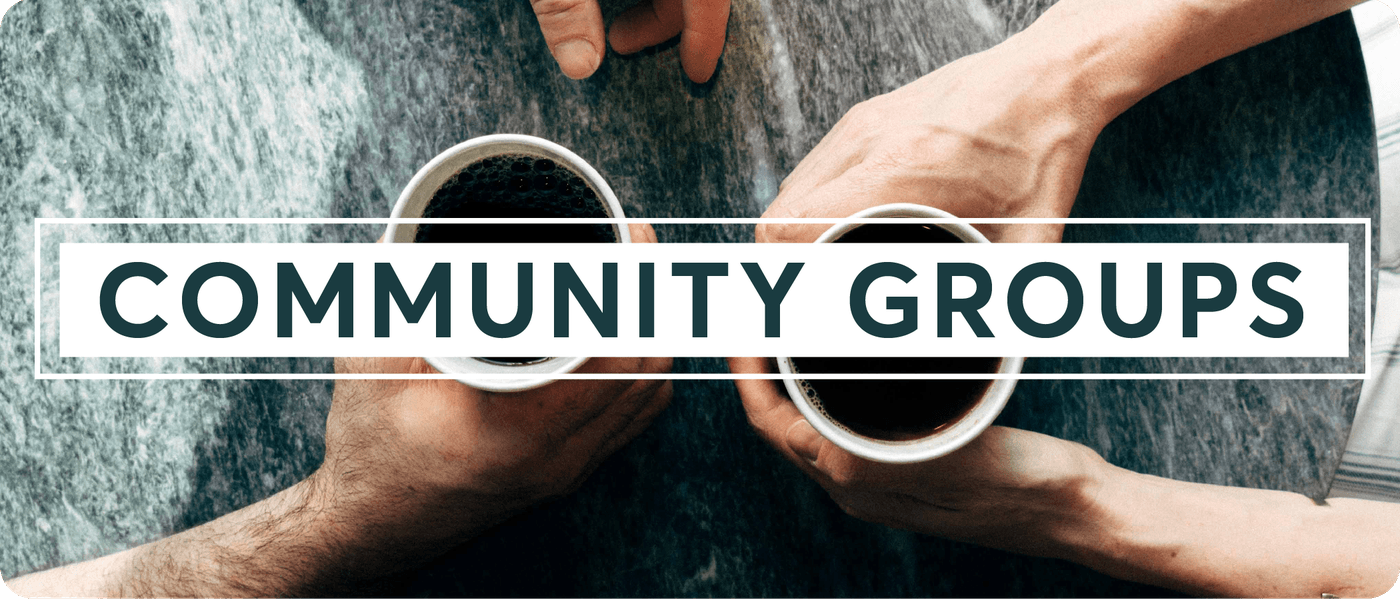 Sunday | August 25th | 6:30 PM
Community group fall session begins August 25th! Sign up now to reserve your space, and we will be in touch with all the details you need to know.
September Events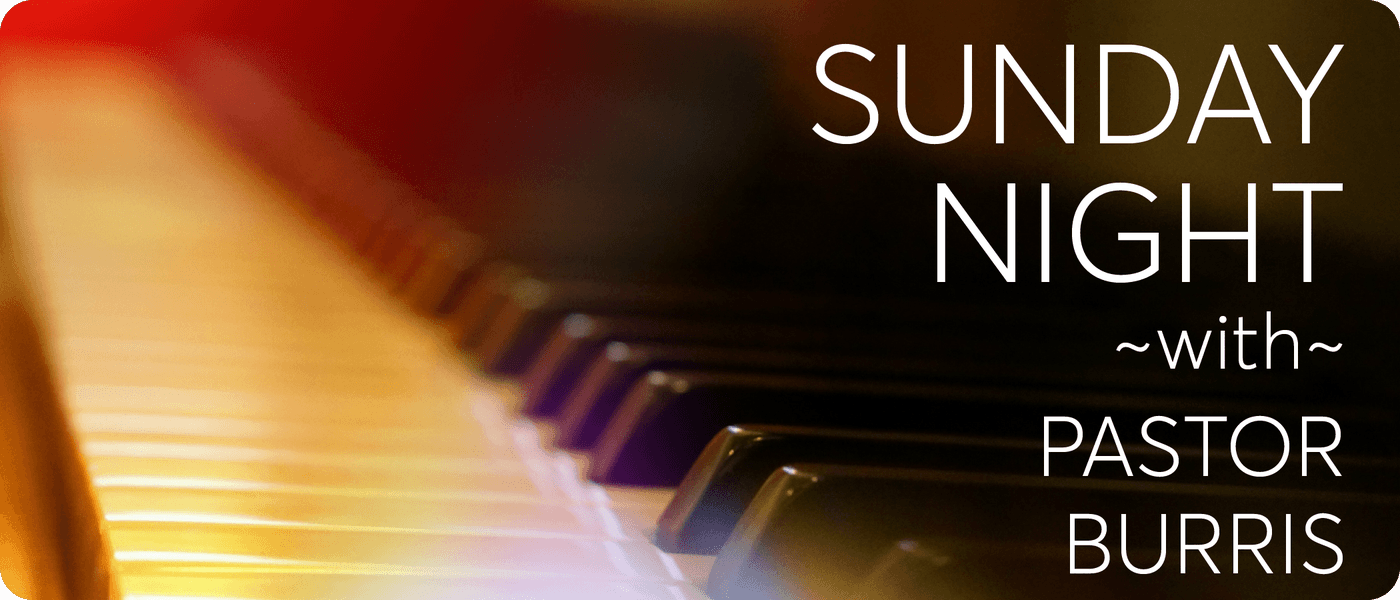 Sunday | September 1st | 6:30 PM
The first Sunday of each month, you are invited to an evening of worship and the pulpit ministry of Pastor Billy Burris.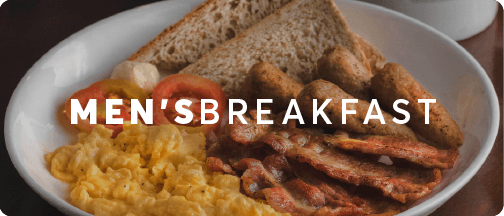 Saturday | September 7th | 8:00 AM
Join us for breakfast and a time of community with a short devotional. Men & boys of all ages are invited!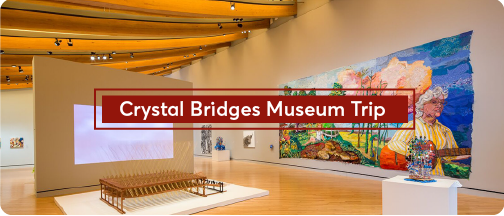 Friday | September 13th | 9:00 AM
Praise Seniors are taking a trip to Bentonville to Crystal Bridges American Art Museum. We will leave the church by 9:00 AM and return to Springfield by 7:30 PM. The cost will be the cost of transportation and food. For more information, contact Ken Dahlager or sign up below.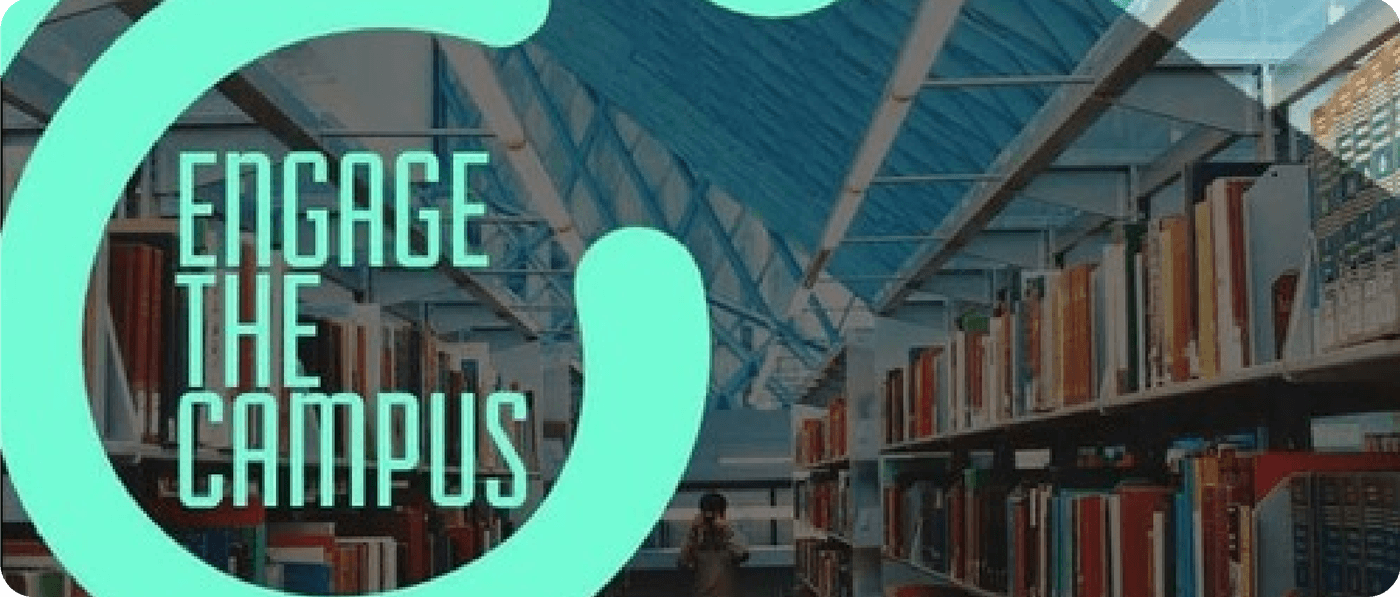 Saturday | September 14th | 9:00 AM
Engage The Campus is a Campus ministry that meets all across the state to provide students with all the resources and confidence possible to best live out the love of Jesus on their school campus.
Praise Youth will be leaving the church at 9:00 AM and will get back around 3:30 PM. Cost is $20 per student and includes lunch and a t-shirt. Students can bring another $5-$10 to spend at Andy's on the way home for a brief hang-out after the event.
For more information or to sign up, contact Pastor Nathan at nmortenson@praiseassembly.org.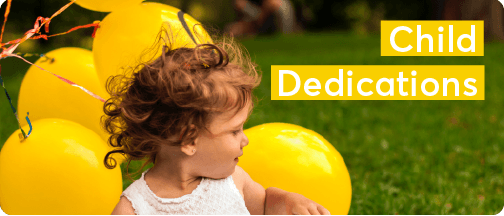 Sunday | September 29th | 10:00 AM
During Family Sunday on September 29th, we are celebrating child dedications. If you would like to bring your child or children to be dedicated to the Lord, click the button below to sign up to participate in this special event.