October Events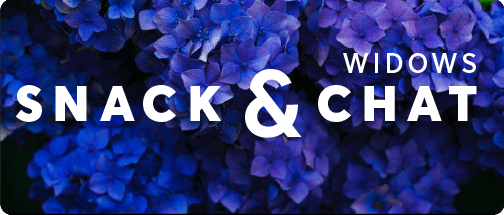 Tuesday | October 15th | 1:00 PM
Every month we get together to chat, snack, and share a devotional time. Meet other widows for a relaxed, fun-filled time. Single women of all all types are invited to join us!
For more information, contact Brenda Conner at (417) 224-3123.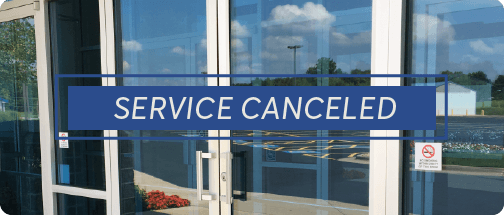 Wednesday | October 16th | 6:30 PM
Regular Wednesday night Bible study and activities are canceled for October 16th. We will be preparing for the Strong Conference on October 18th & 19th. Be in prayer that the Lord guides all the preparations for this conference and that lives, marriages, and families are changed.
Make sure to join us for Strong, October 18th & 19th!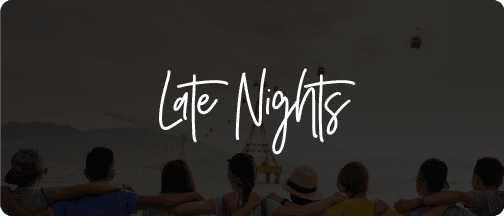 Wednesday | October 16th | 8:30 PM
Twice a month Praise Young Adults get together to hang out, eat, play games, and talk about our faith.
Contact Pastor Nathan at nmortenson@praiseassembly.org for more info.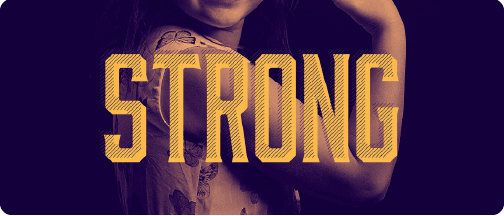 Friday & Saturday | October 18th & 19th
We want to see you Strong! Muscle-up the bonds of marriage and family, and experience the power of a Christ-centered community. Click here to get more information or register now!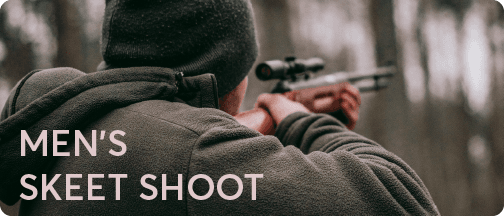 Saturday | October 26th | 2:00 PM
Praise Men are hosting the 2019 Skeet Shoot Championship! Join us from 2:00 PM to 5:00 PM for food and fellowship, with a chance to win a Remington 870. Invite a friend to join you for this event, and sign up by clicking the button below.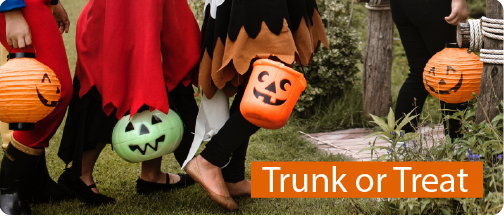 Thursday | October 31st | 6:30 PM
It's Trunk or Treat time! We're excited to invite our community over for candy and fun. If you would like to decorate a trunk or help serve, sign up below.
November Events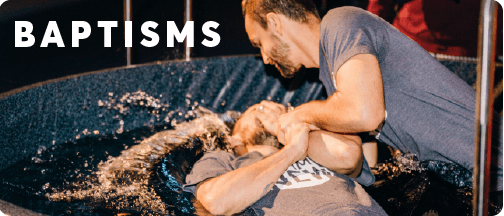 Sunday | November 3rd | 10:00 AM
We are celebrating baptisms on Sunday, November 3rd! If you are interested in following the Lord in water baptism, sign up below.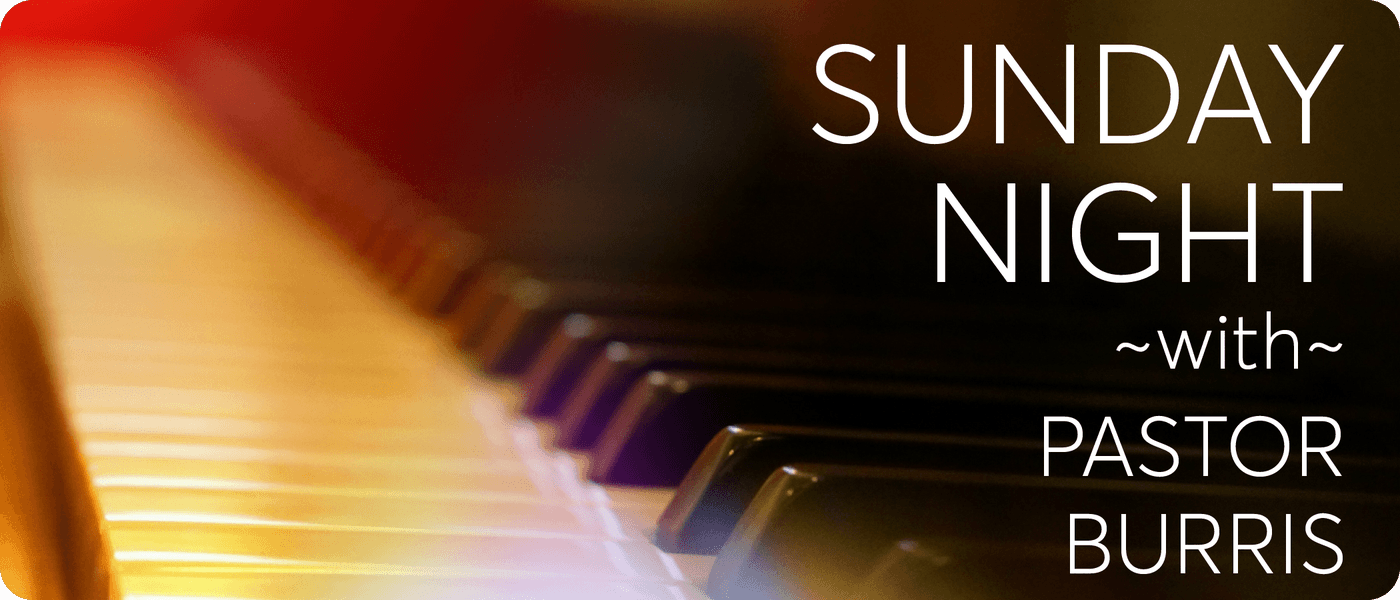 Sunday | November 3rd | 6:30 PM
The first Sunday of each month, you are invited to an evening of worship and the pulpit ministry of Pastor Billy Burris.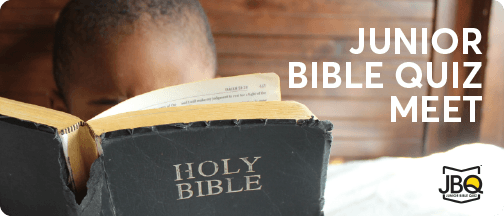 Saturday | November 16th | 9:00 AM
Praise Kids have a Junior Bible Quiz meet! For more information, or to get involved with JBQ, contact Danielle Jones at danielle.poulson.jones@gmail.com.