June Events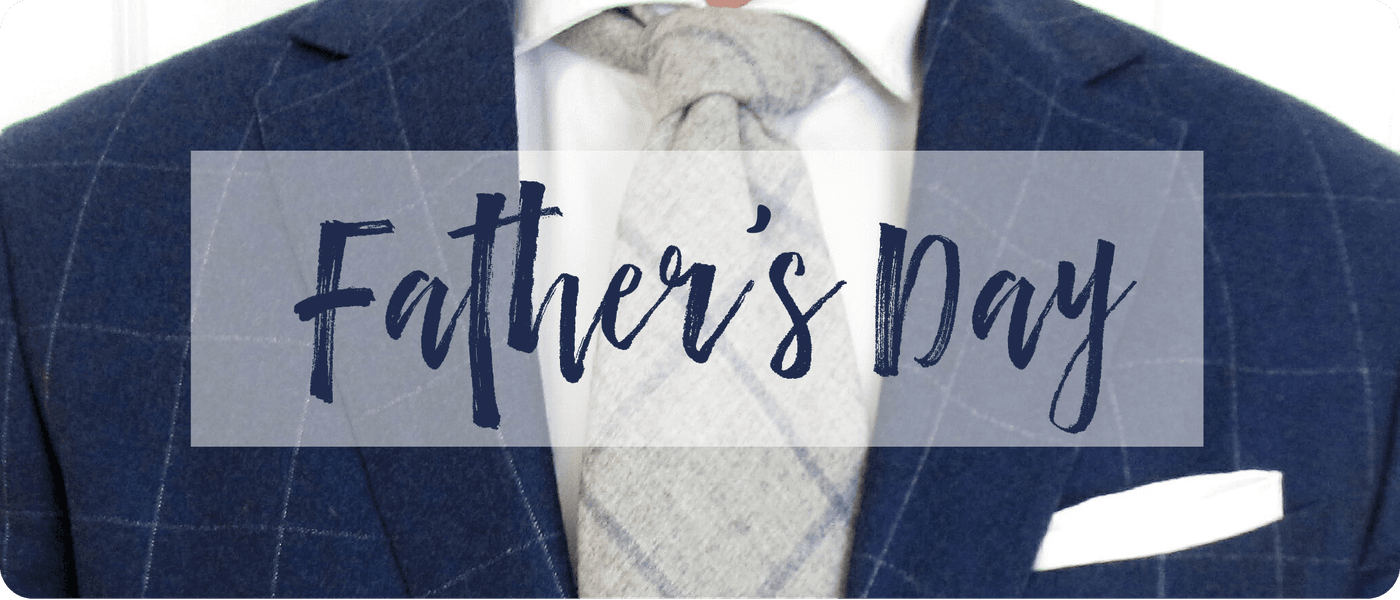 Sunday | June 16th
Happy Father's Day!
There will be no Sunday evening activities on June 16th to allow time to celebrate the special men in our lives.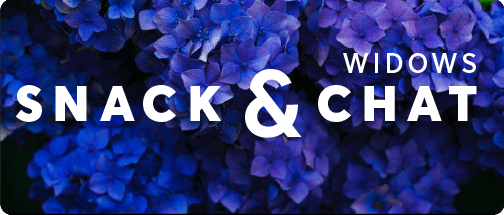 Tuesday | June 18th | 1:00 PM
Every month we get together to chat, snack, and share a devotional time. Meet other widows for a relaxed, fun-filled time.
For more information, contact Brenda Conner at (417) 224-3123.

Sunday | June 30th | 10:00 AM
Mark your calendar for June 30th as we celebrate the mortgage pay off and look forward to what God has in store for Praise and northeast Springfield.
Events will begin at 10:00am Sunday, June 30th, with fifth Sunday Family Service.
Enjoy free lunch from Smokin' Bob's BBQ following the morning service with tons of fun activities for the kids on the north lawn!
Sunday school classes will not meet prior to service.
No evening activities following the celebration.
Click below to sign up to help!!
July Events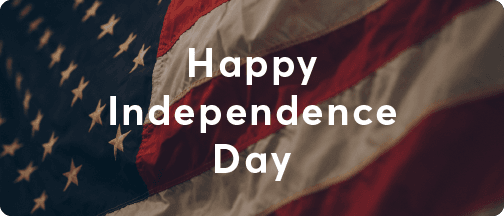 Thursday | July 4th | All Day
Happy 4th of July! We are so grateful for all who serve and fight to protect our freedom. We hope you have a wonderful time celebrating Independence Day with your friends and family.
Offices will be closed and all activities will be cancelled in observance of Independence Day on July 4th.
We will have regular Wednesday evening service and activities on July 3rd.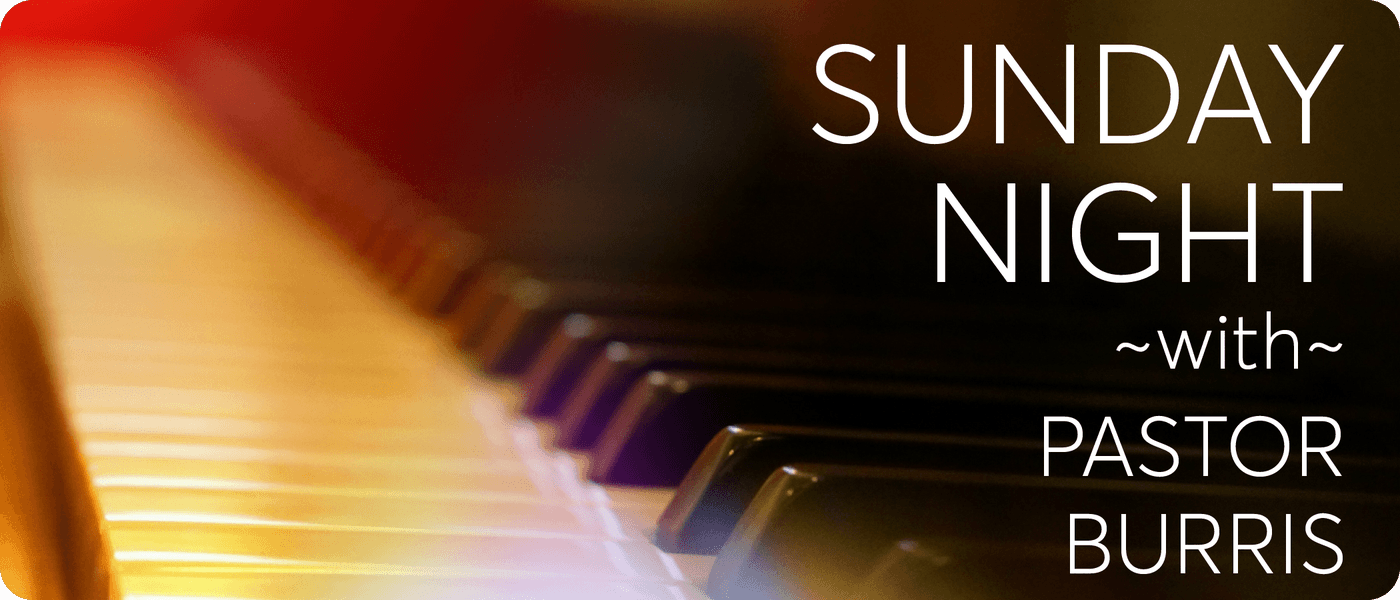 Sunday | July 7th | 6:30 PM
The first Sunday of each month, you are invited to an evening of worship and the pulpit ministry of Pastor Billy Burris.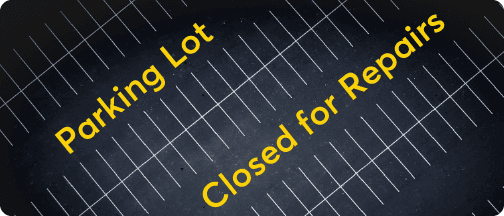 Monday - Saturday | July 8th thru July 13th
The entire Praise campus will be closed beginning Monday, July 8th, through Saturday, July 13th, to allow for repairs to the parking lot. We are asking that no one come to the facility during this week: there will be no evening activities through the week and no Wednesday evening service on July 10th. We will be able to receive phone calls and emails during this time.
If you have questions or concerns related to the repairs, contact the office at office@praiseassembly.org.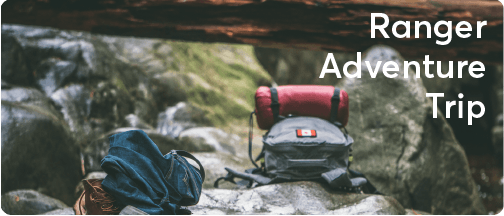 Monday - Saturday | July 8th thru July 13th
Praise Rangers are headed on the Rangers Adventure Trip. Contact your child's Ranger Commander for more information.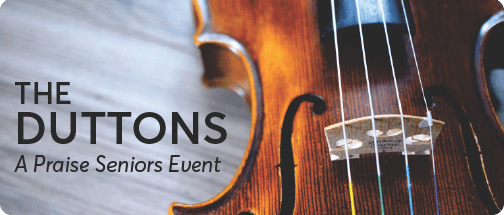 Friday | July 19th | 4:00 PM
Praise Seniors are headed to The Dutton's Show in Branson. The cost is $10 for the show plus the cost of your own meal at the McFarlain's All American Cafe. To pay, put your payment in an offering envelope and mark it "Senior Trip."
Please contact Ken Dahlager if you have any questions.
Sign up below!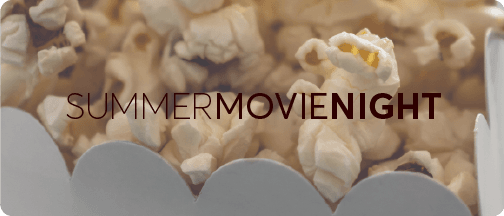 Friday | July 19th | 9:00 PM
It's time for a Summer Movie Night! We are so excited to invite our community over for a late-night movie on the lawn.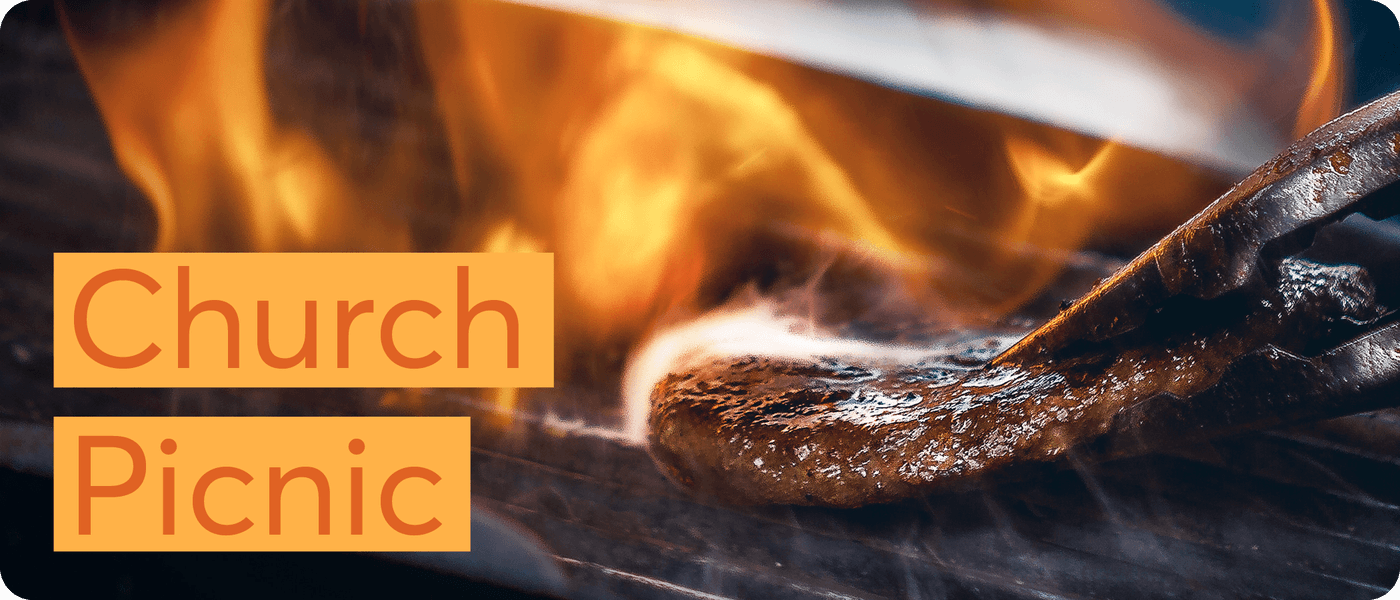 Sunday | July 21st | 5:00 PM
Join us for a church picnic on the north lawn. Each family is invited to bring a side dish and a dessert to share. We'll provide the main dish (hamburgers & hotdogs), paper goods, and water bottles.
Come out for a relaxed time of food and fun. Everyone welcome!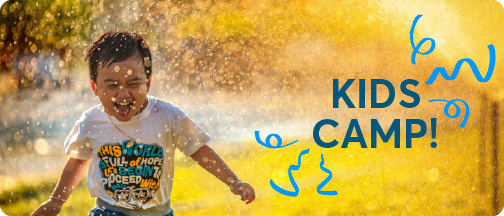 Monday - Friday | July 22nd thru 26th
Praise Kids are headed to camp! Be in prayer that God will use this time amazing time to help our kids to know Jesus more!