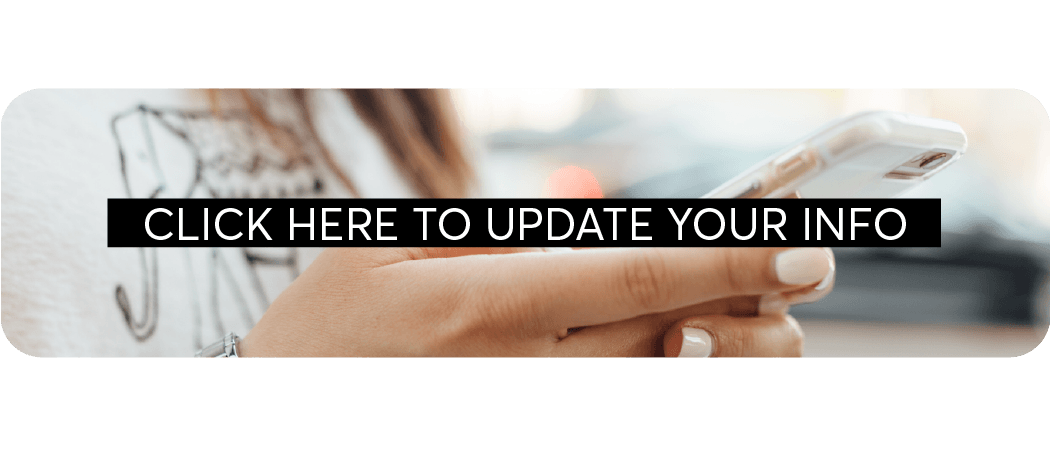 December Events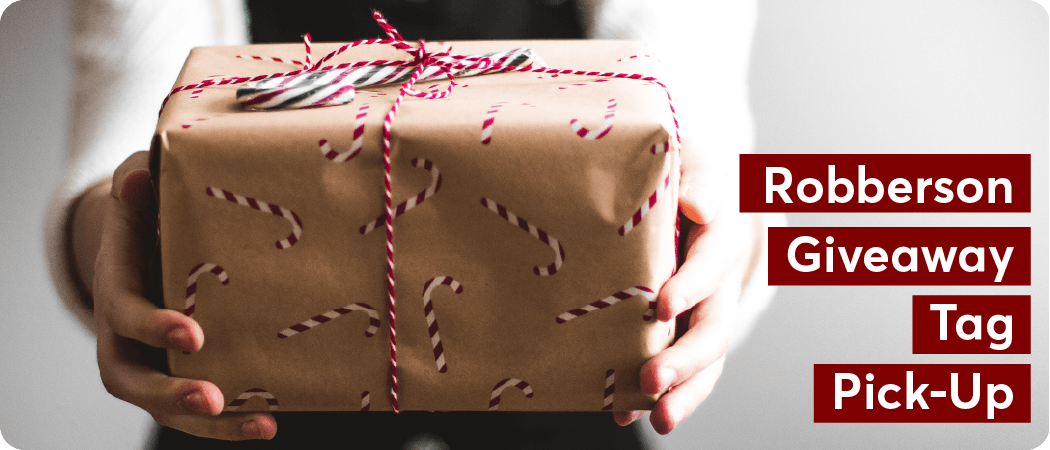 Begins Nov 17th | Ends Dec 8th
It's the most wonderful time of the year! Each year we love to bless the kids of Robberson Elementary by coming together to make sure each and every child has a Christmas gift. Join with us as we experience the joy of Christmas through generous hearts. Stop by the table in the lobby to pick up a tag (or two) for a Robberson student.
*Presents are due back December 15th.
You can also sign up below to help out on December 19th here at Praise as the Robberson students celebrate and open gifts.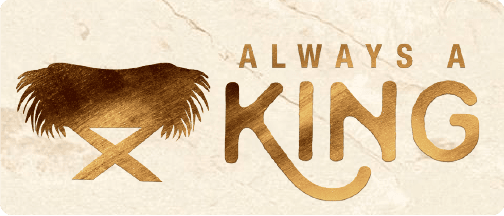 Sunday | December 8th | 6:30 PM
Join us as the Praise Adult Choir presents "Always a King." This power-packed service of praise and worship involves people of all ages in telling the story of the birth of Jesus Christ through Scripture, fresh arrangements of best-loved carols, incredible congregational worship songs, and soon-to-be-favorite anthems.
Friday | December 13th | 6:30 PM
Praise Women are getting together for a Christmas-themed Accessory Swap! Bring a new, gift-wrapped Christmas accessory, valued at $5 or less, for a white-elephant gift exchange game and leave with a brand new accessory to wear.
Bring your favorite holiday dip (and dipping accessory: crackers, veggies, etc) to share with the group. Sign up below to let us know you are coming!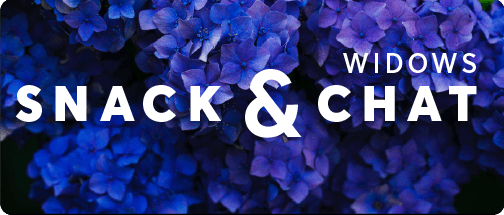 Tuesday | December 17th | 1:00 PM
Every month we get together to chat, snack, and share a devotional time. Meet other widows for a relaxed, fun-filled time. Single women of all all types are invited to join us!
For more information, contact Brenda Conner at (417) 224-3123.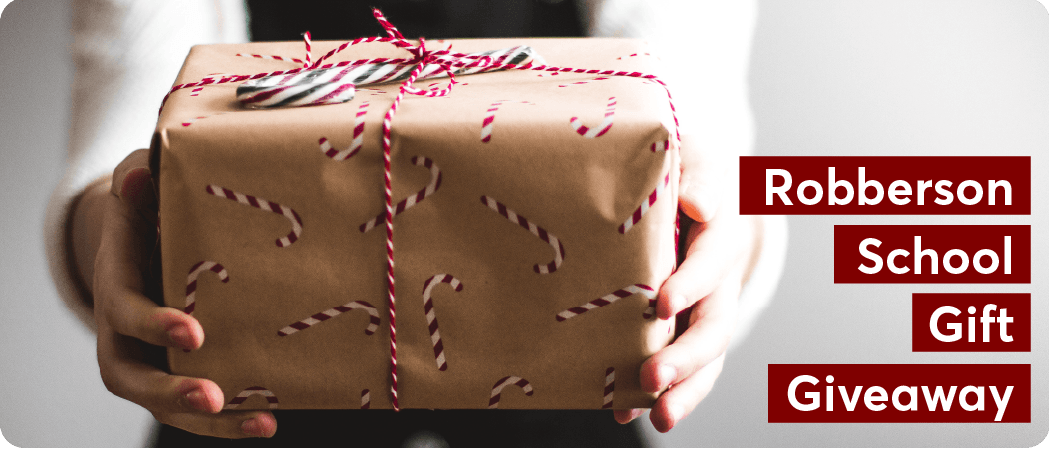 Thursday | December 19th | 12:30 PM
The students of Robberson Elementary are headed to Praise for a Christmas party! Each year, the people of Praise make sure that every student at Robberson receives a Christmas present. You're invited to join us as we spread Christmas joy and the love of Christ this holiday season. Sign up below to help!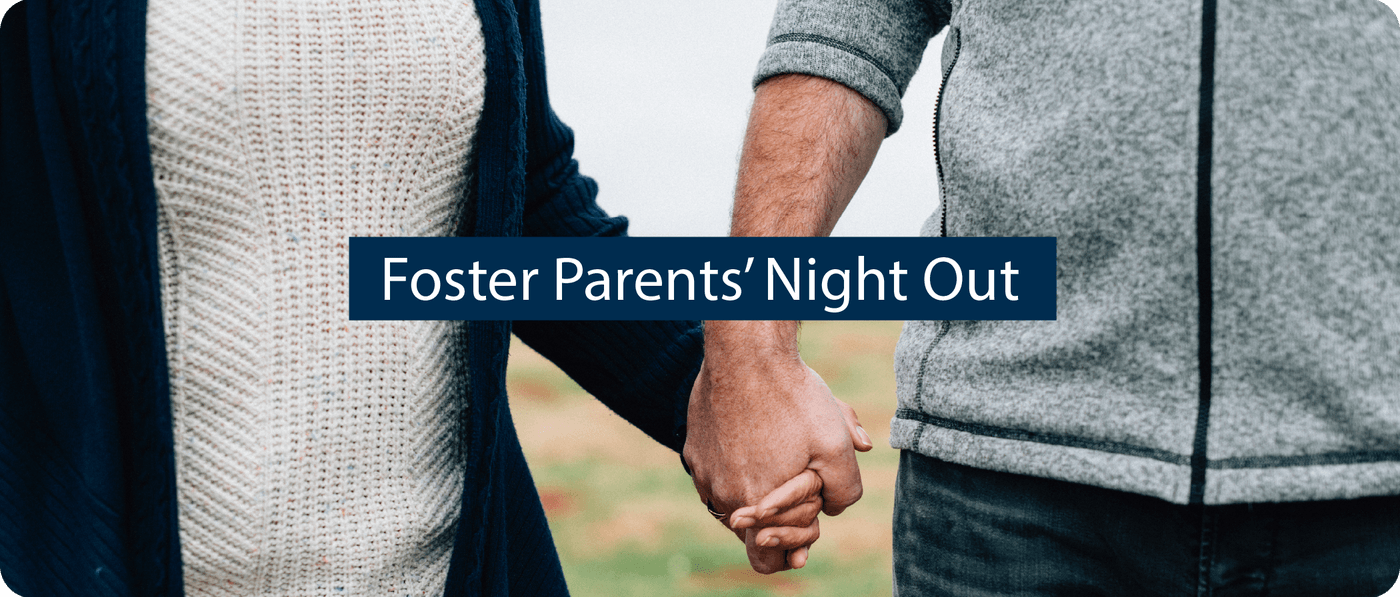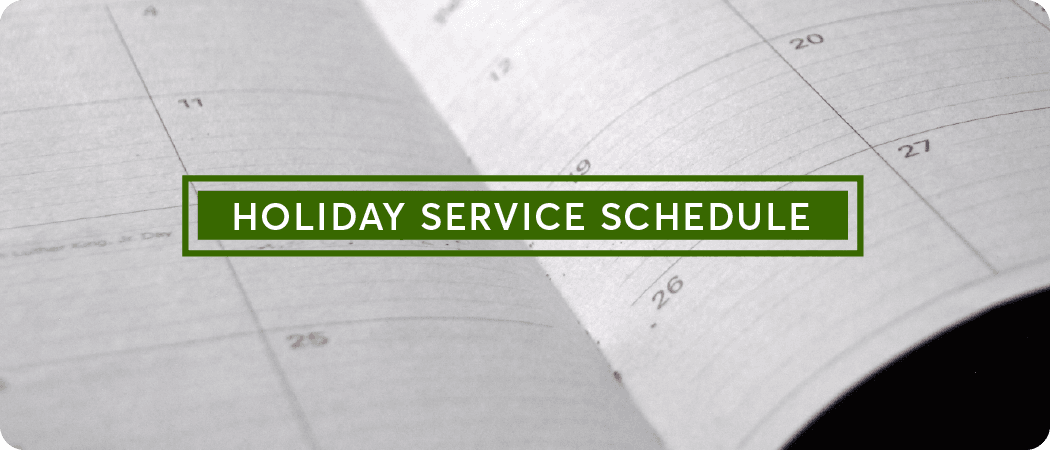 December 22nd - January 1st
The holiday service schedule is as follows:
Sunday, December 22nd
Morning Worship Service Only, 10:00am
No Sunday School or Evening Activities
Tuesday, December 24th
Christmas Eve Service, 6:30pm
Additional Details Below
Wednesday, December 25th
Merry Christmas!
No Evening Activities
Sunday, December 29th
Morning Worship Service Only, 10:00am
No Sunday School or Evening Activities
Wednesday, January 1st
Happy New Year!
No Evening Activities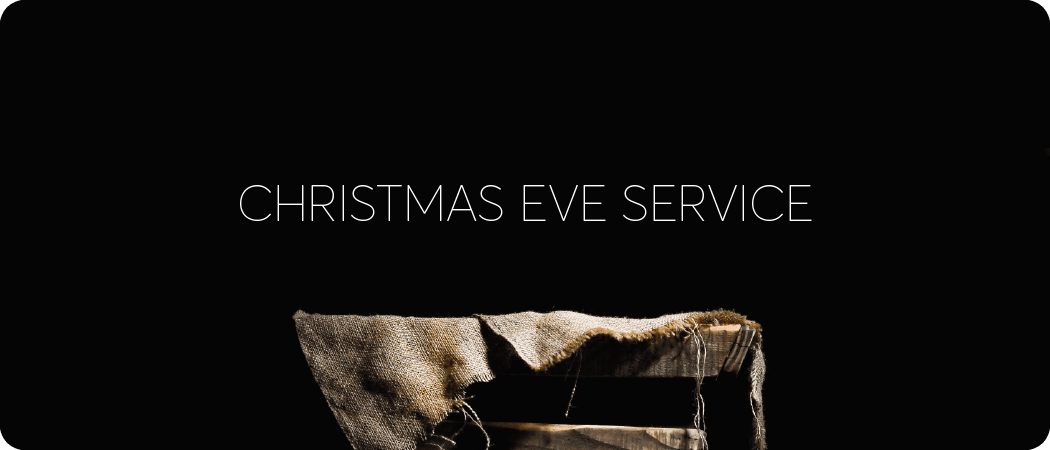 Tuesday | December 24th | 6:30 PM
Join us for a special service celebrating the birth of the Lord Jesus Christ.
Christmas Eve service is for the whole family. There will be no children's activities to allow everyone to participate.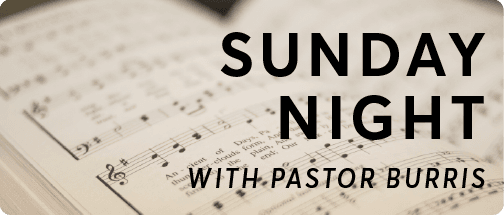 Sunday | January 5th | 6:30 PM
Join us the first Sunday of the month for a time of worship and a word from Pastor Billy Burris.