We want you to join the Fam! Be part of something more than a youth group
We are so EXCITED you would check out Praise YTH!!
There are some key things we are committed to at Praise YTH:
Passionate and committed Christ following
Exciting and sincere worship
Authentic and fun community
Impactful and meaningful moment of spiritual growth
Strategic and relational evangelism
Team oriented and student driven ministry
Check out what is happening!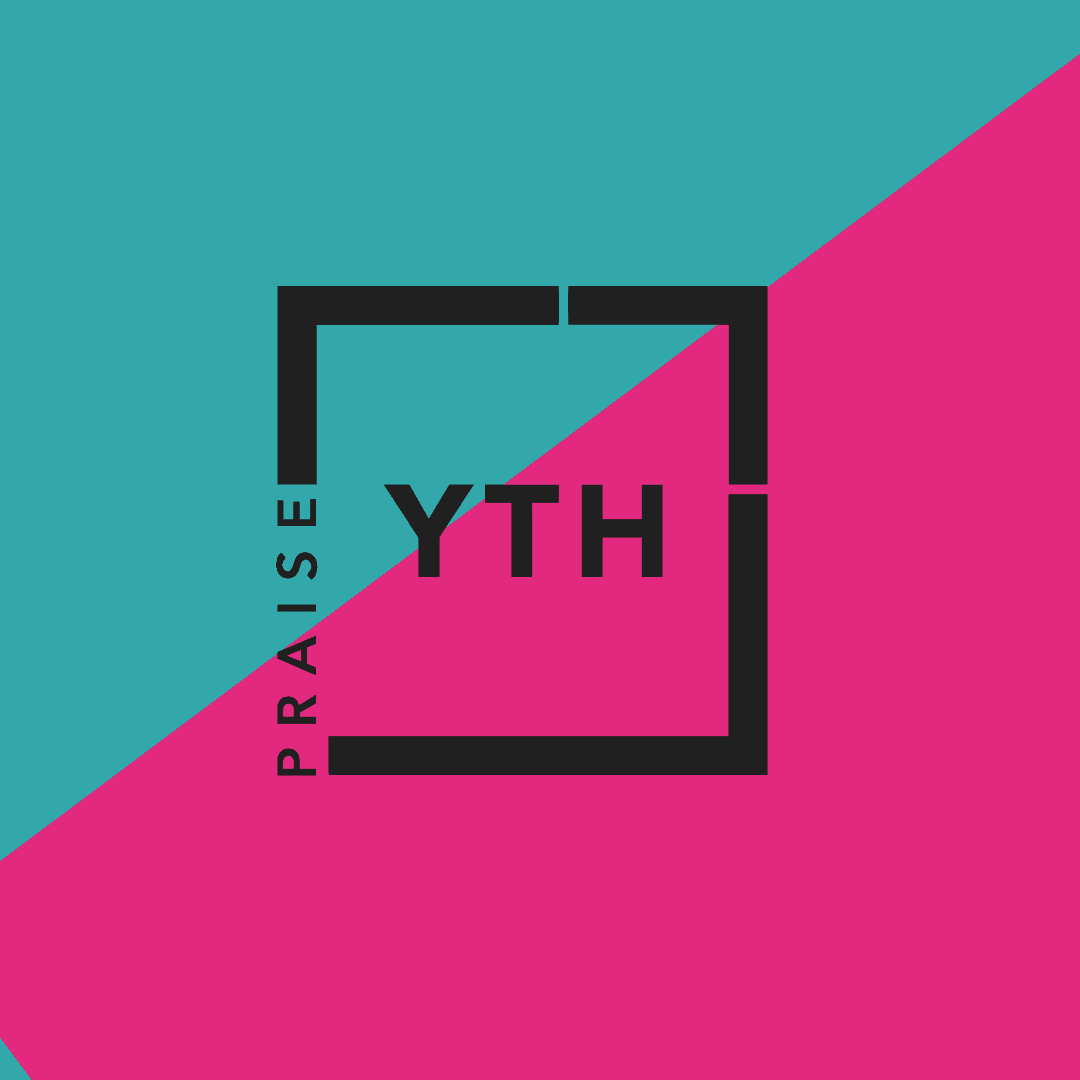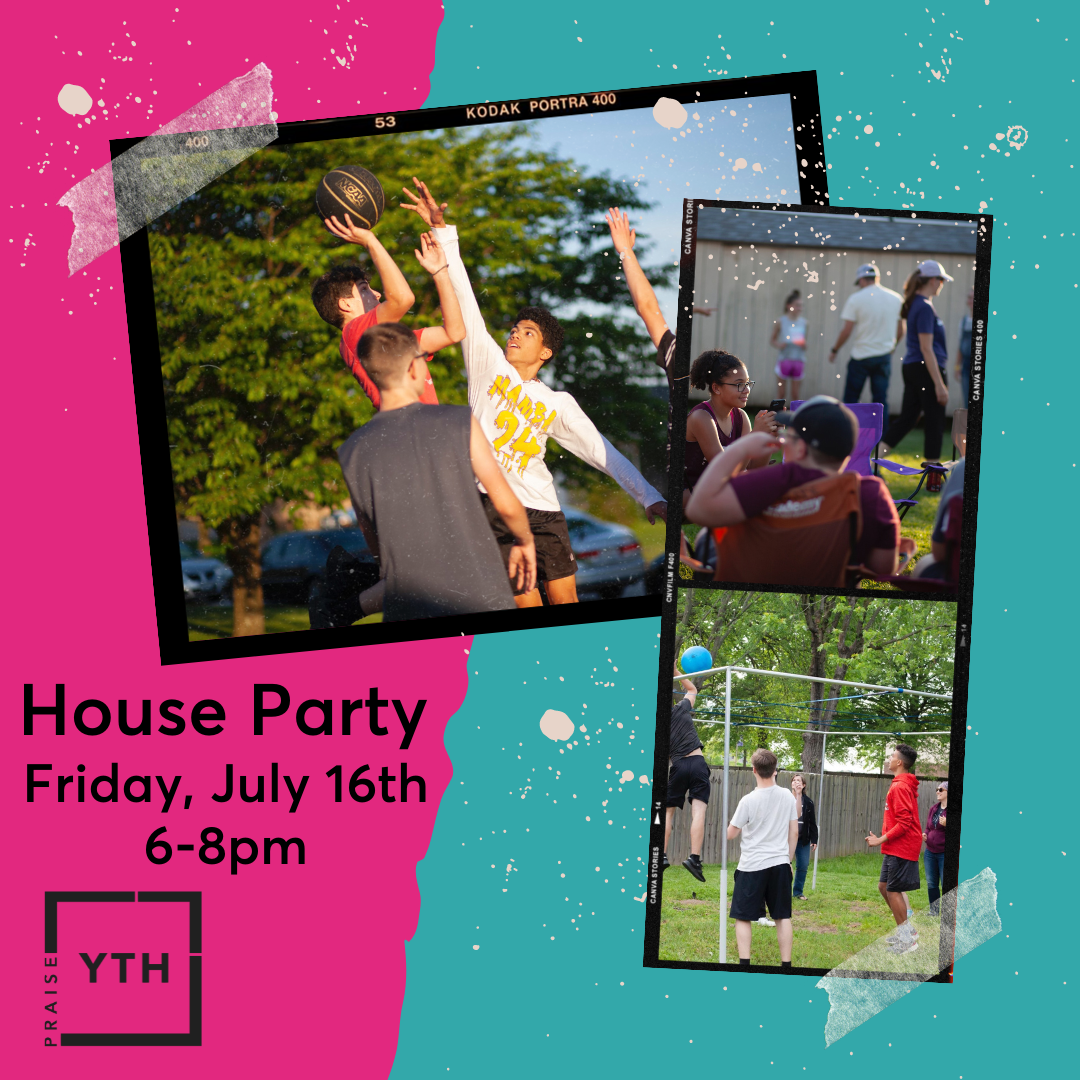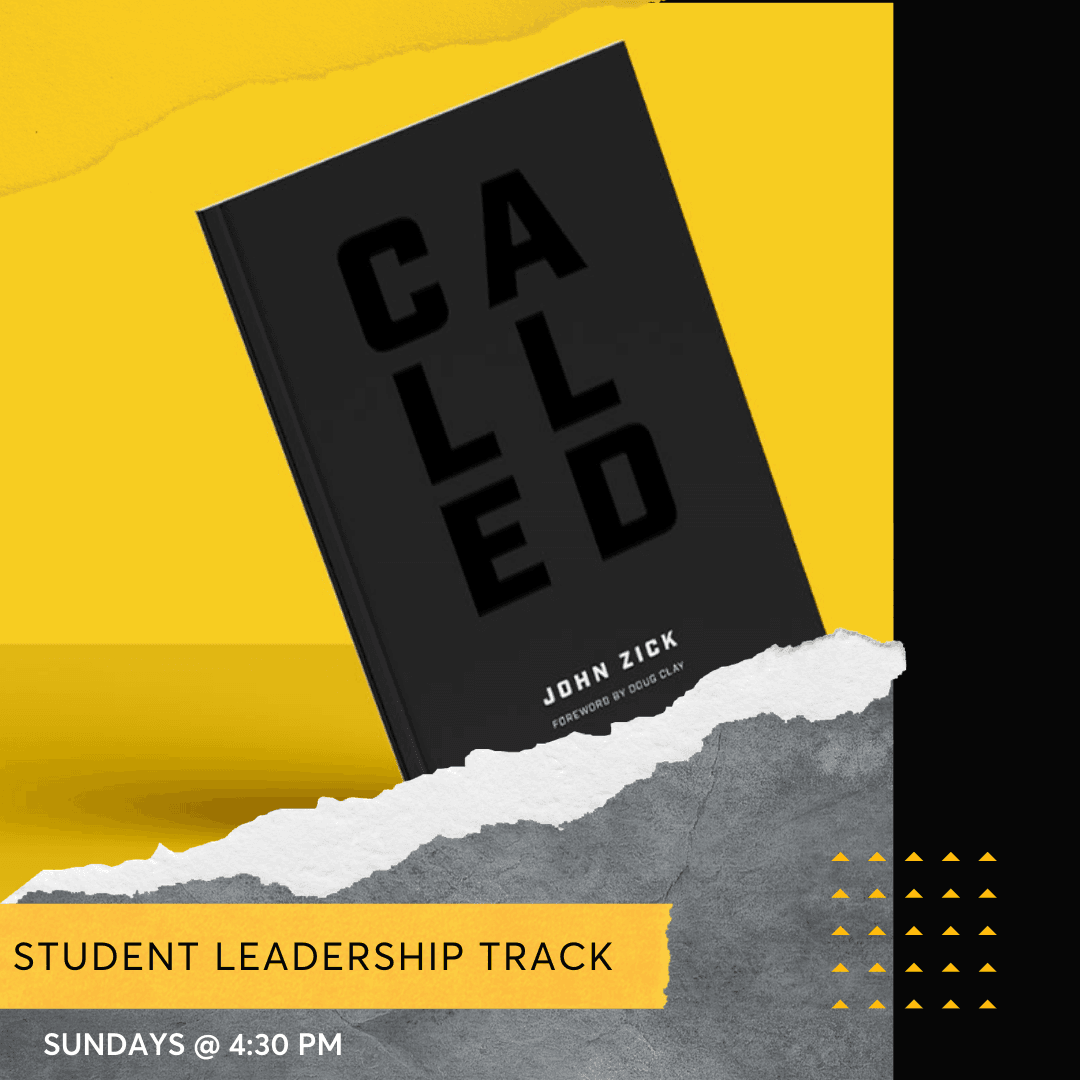 Questions? Connect with Pastor Ashton!
If you have other questions, or if you would be interested in helping out with Praise Youth, drop me a note at ashton@praise.church or on social media @ashtonkpeters. I'm looking forward to hearing from you!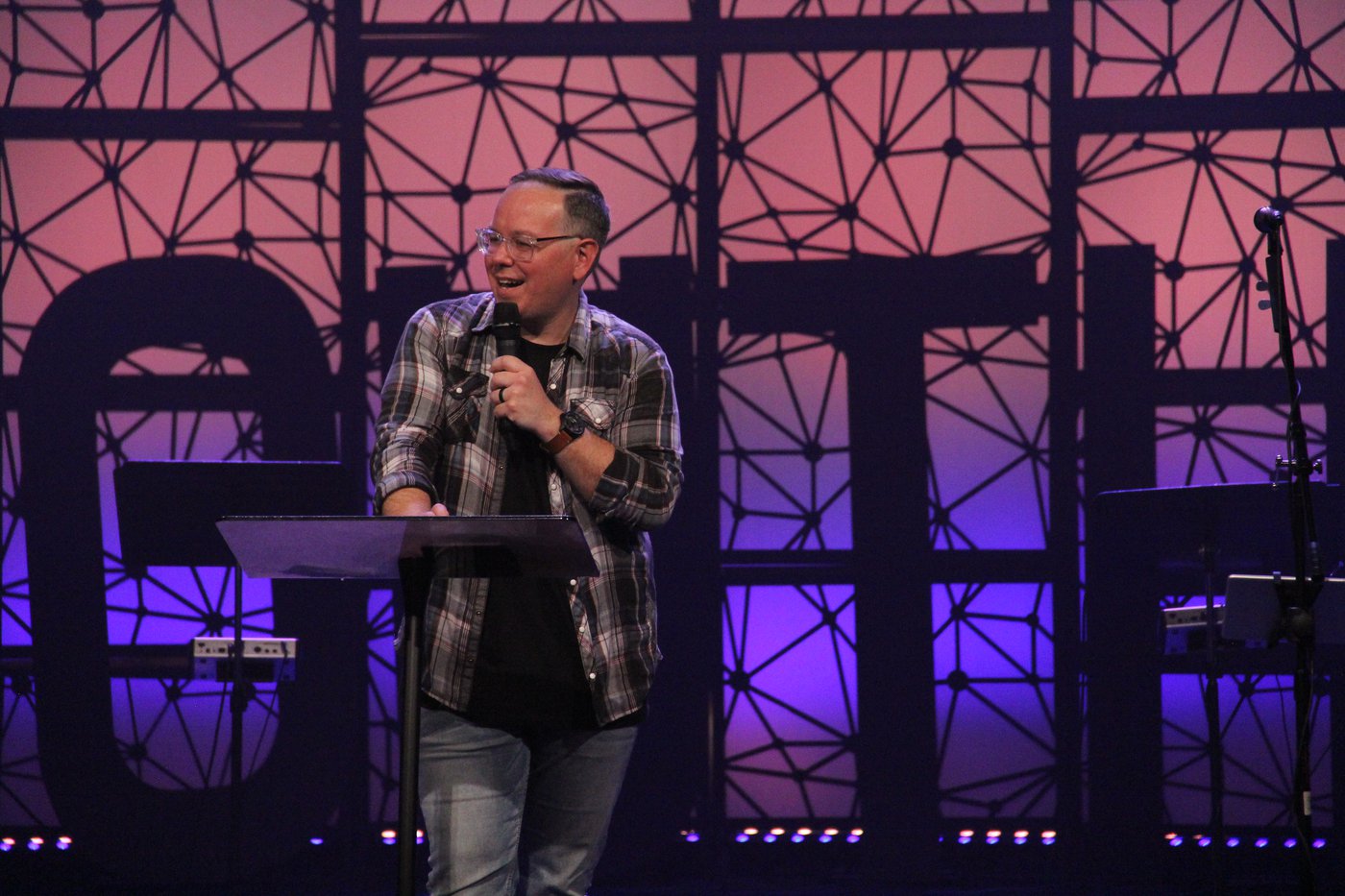 Have Younger Kids Too?
Check out more info about Praise Kids here: