Grow in your faith!
Growth Tracks are short studies designed to enrich and deepen our relationship with God. These focused studies will deepen our understanding of God's word and promises. They will help strengthen our faith and help us grow spiritually. Not only will they enrich our relationship with God they will help us develop relationships with the people as we study together. Come dig into the word of God and build strength through God's word and his people as we walk together. Most studies run from 9-12 weeks. We will have focused study themes on Sunday mornings with child care and Thursday evening's without child care. Spring classes will start Sunday May 1st at 8:45am and Thursday April 28th at 6:30pm.
Class Options
Check out the current class options below:
---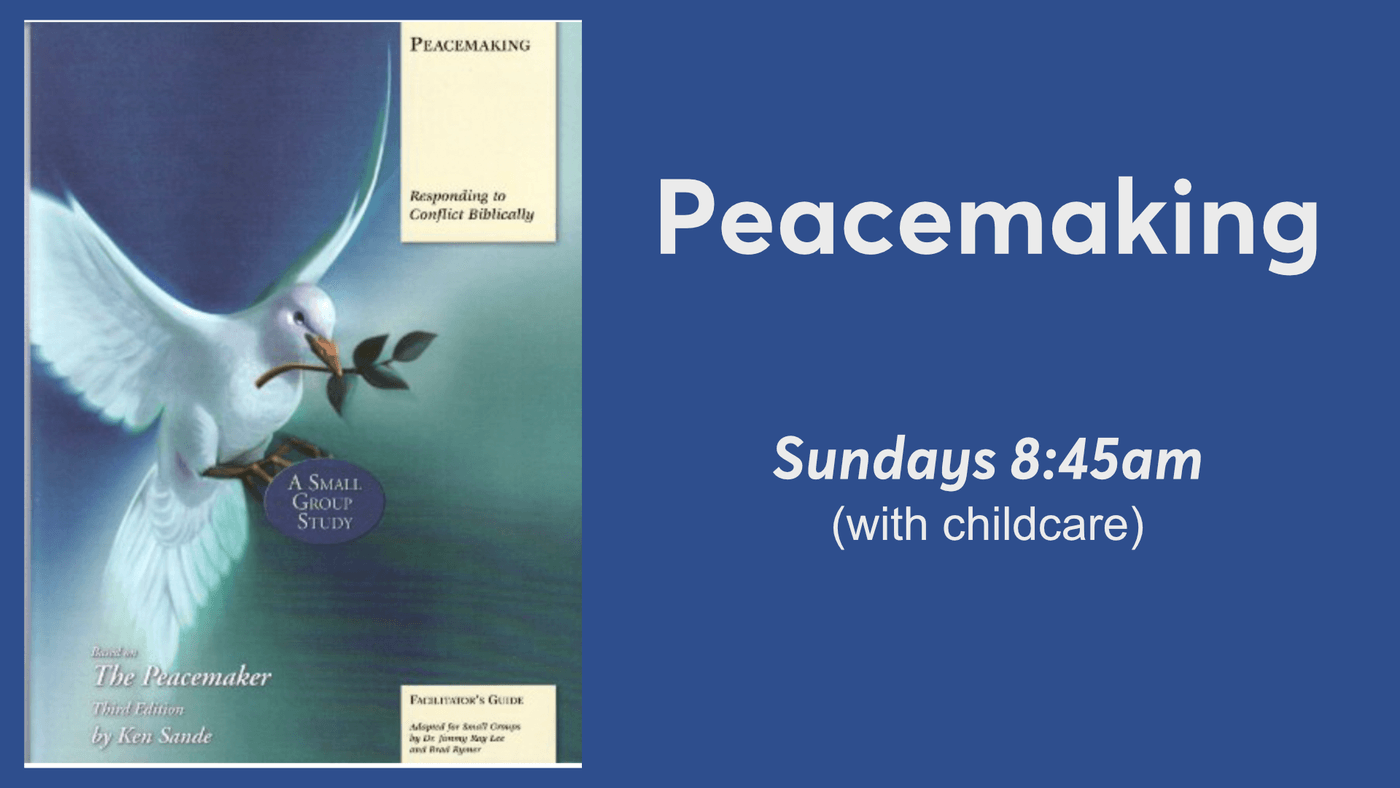 How do we make peace with others? What happens when we want peace, but everything in our lives feels like a fight? What if I told you a fair fight existed?
The Bible says we have to get along, and guess what? God gives us instructions on how to do that! As a group we will look at when and how to confront someone, and a biblical approach to negotiating and dealing with unreasonable people. God can have the glory even in conflict, and we want you to have the tools to have peace with others even when it seems impossible.
Join us Sundays at 8:45am (with childcare) in the North Hall.
---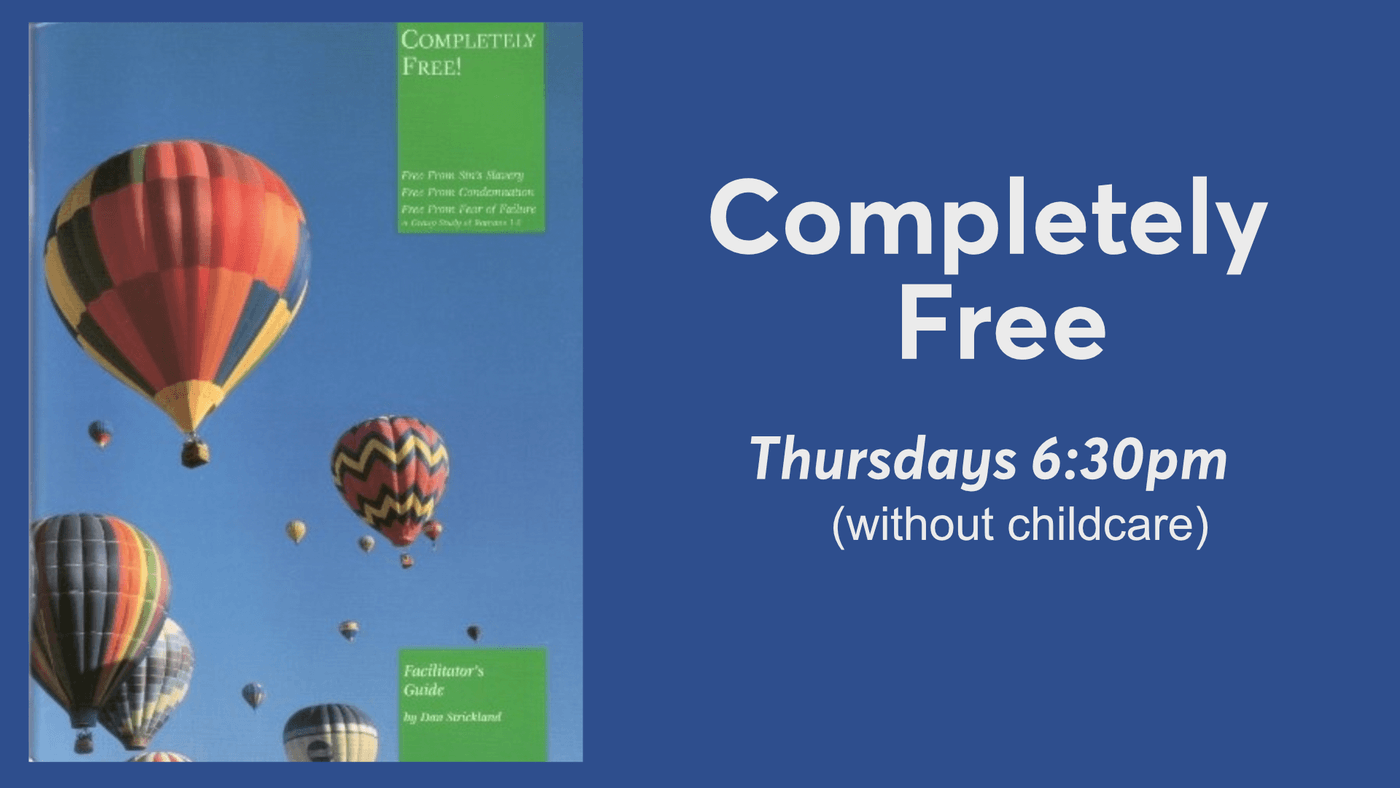 Looking back on the beginning of my faith, at the start of God's work in transforming me from the inside out, there was such a fire and urgency in following His will. Then, if you're anything like me, life happens. It gets easier to get stuck in traps along the way. Traps like fear of failure, condemnation, sin and chains that seem impossible to surrender. Our walk with Jesus can become a dull routine of stagnant religion instead of a fervent spirit-filled life.
Paul says in Philippians that "God, who began the good work within you, will continue his work until it is finally finished." Walk with us through the book of Romans as we go back to the very foundations of our faith and the message of salvation applying truths to build our confidence that, in Christ, we are completely free.
Sign up, and join us on Thursday evenings from 6:30-8:00 pm.
---
Additional class options will be available at different times throughout the year.