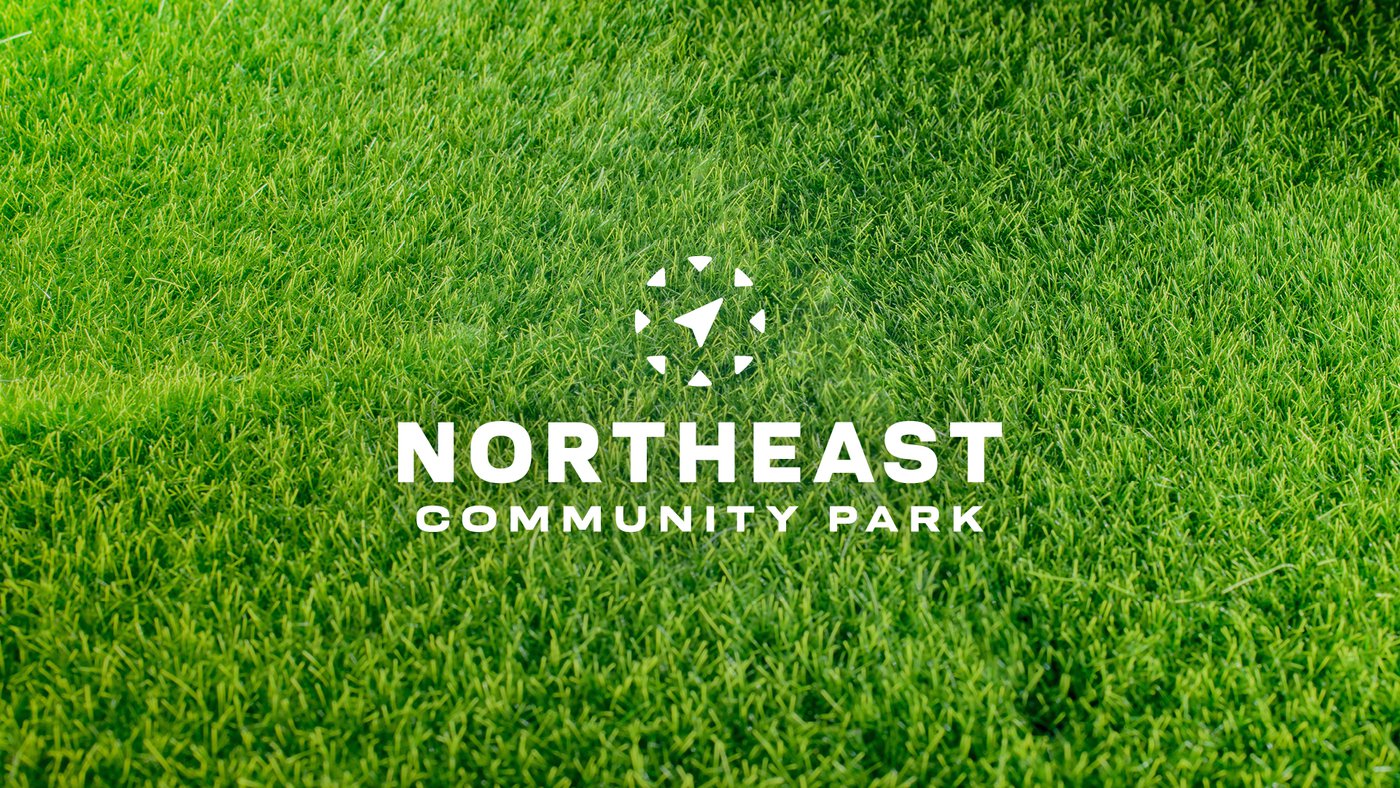 Mission
The Northeast Community Park exists to provide a safe, inviting, and open space for our community to gather, grow, and get to know each other.
Vision
We want to improve and move Northeast Springfield from the inside, out. We want to see our mental, emotional, and spiritual well-being improve while property values increase. We want to be a vital part of our community.
Values
Connection. Neighbors: we're better together. We need a space for that.
Nature. Fresh air, soft grass, and a place to play make happy, healthy people.
Movement. The less we move, the less we can. The more we do, the flip is true.
Accessibility. Everyone should be able to play with family and friends.
Get Involved
If you would like to get involved with Northeast Community Park, click the links below to support our efforts through volunteering or funding by dedicating a park bench. We can't wait to see Northeast Springfield improve and move from the inside, out.