We each need God's Word to be at work in us.
Jesus told us that we need to abide in Him. Bible study is at the center of growing in our faith and abiding in Him.
Sunday School classes meet every Sunday morning from 9:00 to 9:45 AM.
Kid's Sunday School classes are available for all ages during group time.
Check out the different classes available below: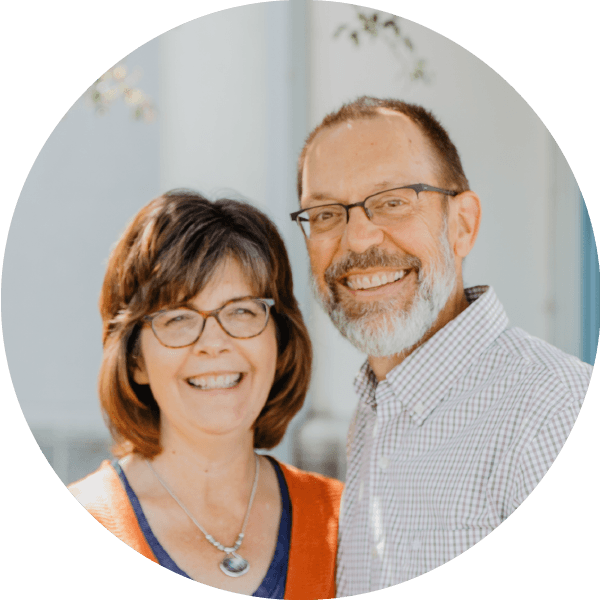 Mike & Debbie Buesking | North Wing | Room 14 | 9:00 AM
Mike & Debbie are in their 50s, have two married children, and are in love with their grandbabies! Mike is an art professor and Debbie is a dedicated and gifted pianist. They lead a discussion-based class in an environment of openness and honesty.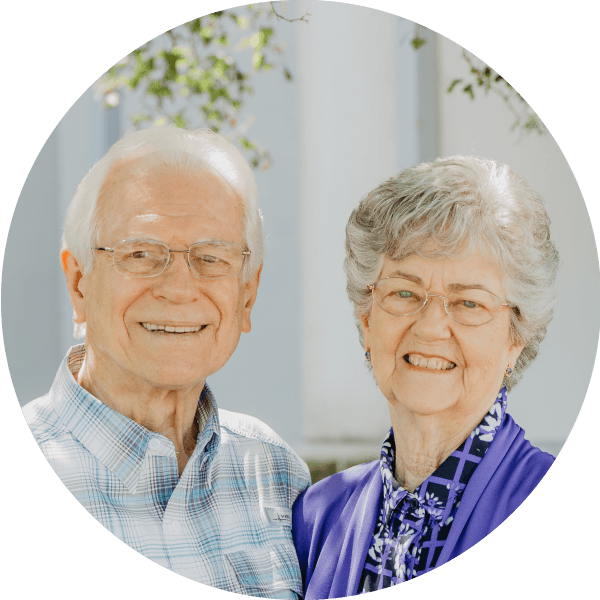 Don & Virginia Corbin | North Wing | Room 13 | 9:00 AM
Don & Virginia are retired missionaries who continue to serve periodically in Africa. The class uses AG Adult Sunday school curriculum with powerpoint and is enriched by the maturity and life-experience based insight of the class members.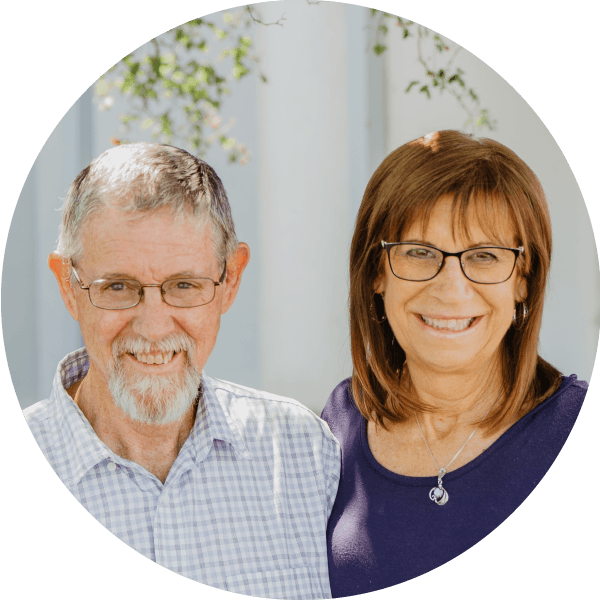 David & Teresa Hardin | North Wing | Room 12 | 9:00 AM
David & Teresa, in their 60s, raised 5 children and run an electrical contracting business. They are working systematically through the scripture looking at how it all fits together and finds fulfillment in Jesus. The class enjoys great discussions and good food.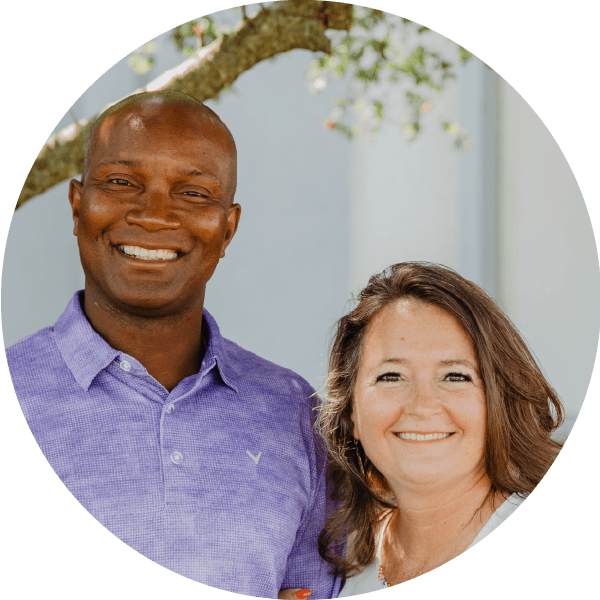 Roy & Heidi Hardy | North Wing | Room 19 | 9:00 AM
Roy & Heidi love to share with married couples from their own experience by using topical studies. In their 40s, Roy & Heidi both work in the school system - as a coach and secretary, respectively. They want your married life to be amazing!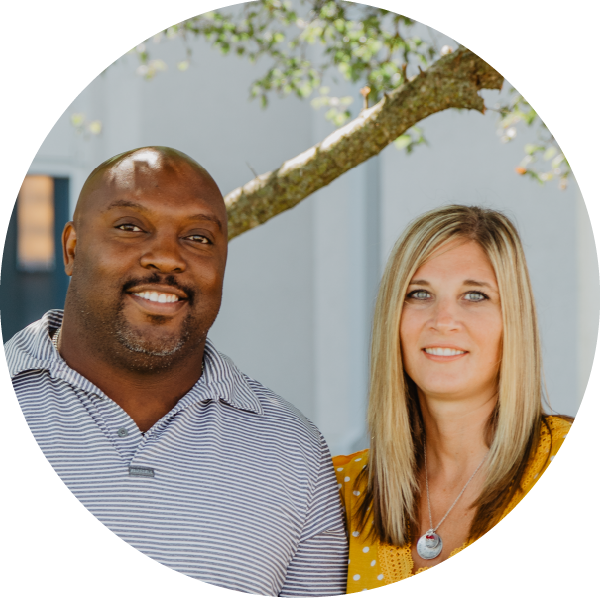 Kevin & Renae King | North Wing | Room 18 | 9:00 AM
Kevin & Renae are in their 30s with 5 kids. Kevin works at Progressive and Renae cares for their home and children. Their class looks at topics about how to live genuine and practical Christian lives. Kevin & Renae are avid do-it-yourselfers and proud Strafford Indians.