We each need God's Word to be at work in us.
Jesus told us that we need to abide in Him. Bible study is at the center of growing in our faith and abiding in Him.
Sunday School classes meet every Sunday morning from 8:45 to 9:45 AM.
Kid's Sunday School classes are available in the North Hall and Youth meets in room 36.
Check out the different classes available below: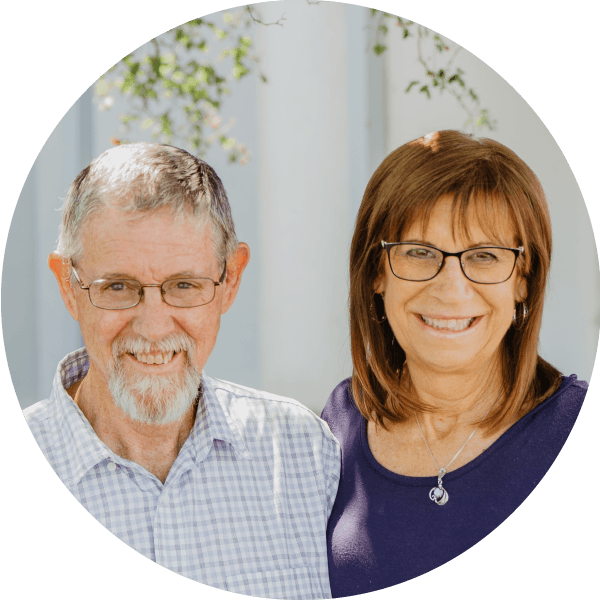 David & Teresa Hardin | North Wing | Room 12 | 8:45 AM
From David Hardin:
About us:
I was saved in 1973 when I was 20 years old while hitch-hiking around the country. The first scripture he gave me from his word that really spoke to me was from Joshua 1:7-8. I love the Word of God and have sought to live out that scripture by meditating and observing His word ever since I was saved. I later met my beautiful wife, Teresa, in Pacific Beach, California. We have five grown children all raised at Praise Assembly. My wife and I have been teaching Adult Sunday School, Kid's classes, or Women's bible studies on and off for many years at Praise. I enjoy scuba diving, boating, and being "Pa" to 5 little grands.
My favorite part about teaching Sunday School is the time spent preparing. When I see how the Lord takes what I have studied and the questions formulated, and uses them to spur insightful discussions, it is both encouraging and rewarding.
About the class:
The current class format involves teaching through books of the Bible. We do this by questions and discussions of the material. Sometimes multiple Sundays in the same chapter. What is being said? What's the context? How does this typify Christ? What does the Lord want me to learn and apply from this section of the Bible? Everyone has an idea or an application to share. Come with your Bibles and be ready to share! I hope everyone reads ahead and comes prepared to share, but even if you're jumping in we encourage questions, testimonies, and ideas.
We have a fun class with people who truly love the Lord and want to grow to know Him better. We welcome people new in their faith who desire to grow and those who have known our Savior for years.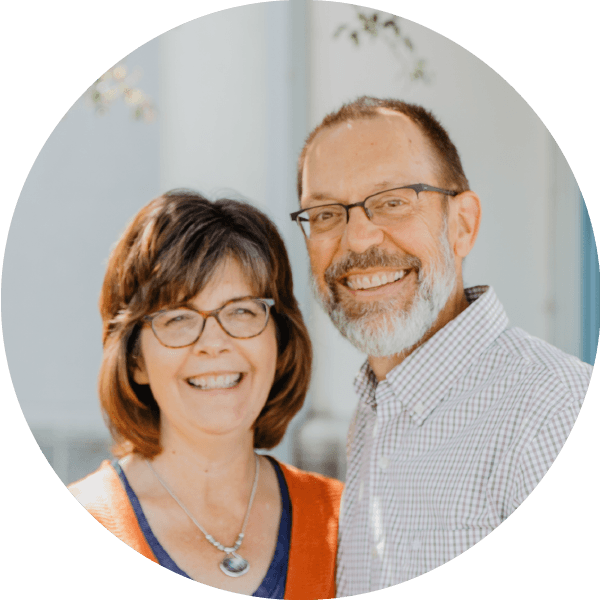 Mike & Debbie Buesking | North Wing | Room 14 | 8:45 AM
Mike & Debbie are in their 50s, have two married children, and are in love with their grandbabies! Mike is an art professor and Debbie is a dedicated and gifted pianist. They lead a discussion-based class in an environment of openness and honesty.